Follow state politics with TheStatehouseFile.com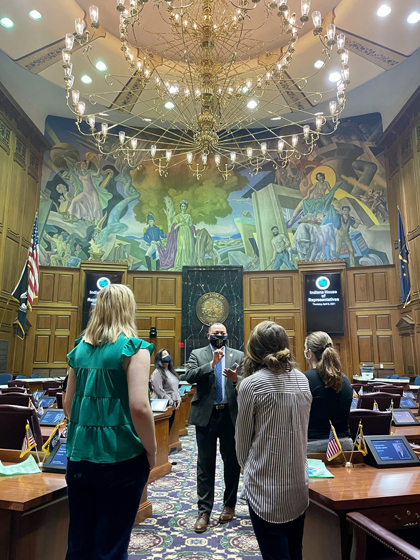 Subscriptions for individuals
Get unlimited access to our website and headlines delivered to your inbox Monday through Friday by clicking here.
Subscriptions for media outlets
Make The Statehouse File your news org's Indianapolis bureau! Download any of our articles, columns, photos and videos, including the hundreds of pieces in our 10-year-old archive, and use them in your own publication—print, broadcast or online. You'll receive daily updates about new content. Subscription are affordable and based on your publication's size. For more information or a quote, email newsroom@thestatehousefile.com.
A la carte
Most of our content is available for individual, one-time use. For more information, email newsroom@thestatehousefile.com.
All Access
Starting at
$50.00 for 365 days
| Rate | Price | Duration |
| --- | --- | --- |
| One Year Online Access | $50.00 | for 365 days |
| One Month Online Access | $5.00 | for 30 days |
| 1 Day Online Access | $2.00 | for 1 day |