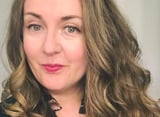 Colleen Steffen
Executive Editor
Colleen Steffen is executive editor of The Statehouse File. A 1994 graduate of Franklin College with an M.A. from the University of North Florida, Colleen spent 13 years as a writer and editor at daily newspapers small and large: The Elizabethtown (Ky.) News-Enterprise, The (Anderson, Ind.) Herald Bulletin, The (Jacksonville) Florida Times-Union and The (Muncie, Ind.) Star Press. She taught journalism for five years at Ball State University, where she co-created immersive newsrooms at the Indiana State Fair and at the Olympic Games in London, Sochi and Rio. In 2019, she published a journalism textbook, "Soft Skills for the New Journalist," and she is owner of Colleen Steffen Consulting LLC, a content creation and social media management business.
"There's never been a more fraught time to enter journalism—and we've never needed it more. But today's student journalists are more than up to the task. It's a privilege to mentor them as they figure out this big, difficult, amazing job."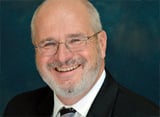 John Krull
Publisher
John Krull is publisher of TheStatehouseFile.com and director of the Pulliam School of Journalism at Franklin College in Franklin, Indiana. In addition to overseeing the school's 150 faculty, staff and students, he writes more than 150 columns appearing in newspapers around Indiana. He hosted two live news and public affairs radio programs each week for WFYI, Indianapolis' NPR affiliate from 2010-2019. A 1981 graduate of Franklin College with an M.A. from Saint Louis University, John spent 17 years as a writer for The Indianapolis News and The Indianapolis Star and served five years as executive director of the Indiana Civil Liberties Union. He is an Emmy-winning documentary filmmaker and author.
"Journalism is hard work, but it also should be fun. I try to get my students to pay attention to everything and everyone around them—to see that stories are everywhere. When we approach the world with open ears and curious eyes, we never stop learning."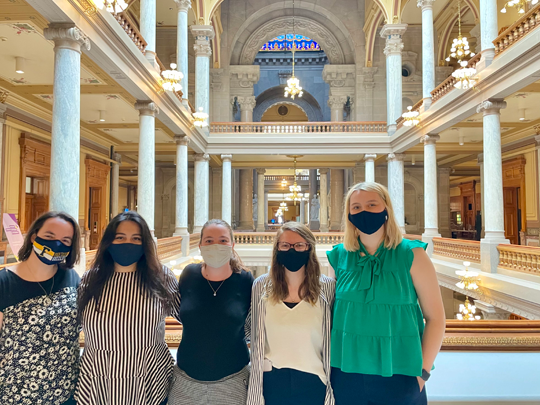 Our Staff
The Pulliam School of Journalism has been sending journalism students to the Statehouse for 15 years, for 10 years as part of a full-time internship program with paying media partners and subscribers. Our reporters learn on the job, producing professional-level work every day in the heart of state government. Support a future journalist: subscribe or donate .
Please subscribe by clicking here.
Please donate by clicking here.