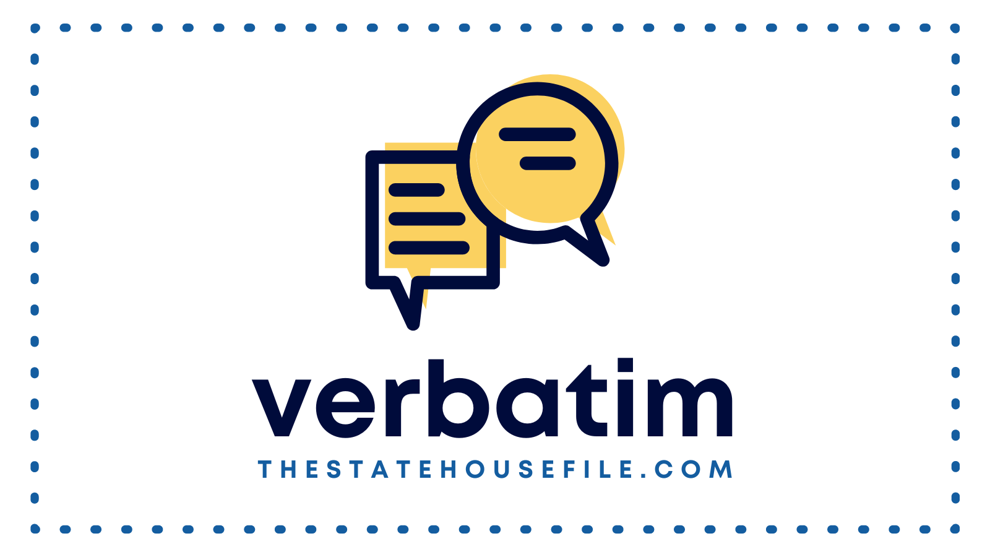 Senate Bill 114 passed unanimously out of the House of Representatives Monday and now heads to the governor's desk. The bill, which protects tenants from the risk of utility shut-offs if the owner of their residential property fails to pay utility bills, comes less than a year after residents at several Indianapolis apartment complexes nearly had their water and gas services shut off due to outstanding fees.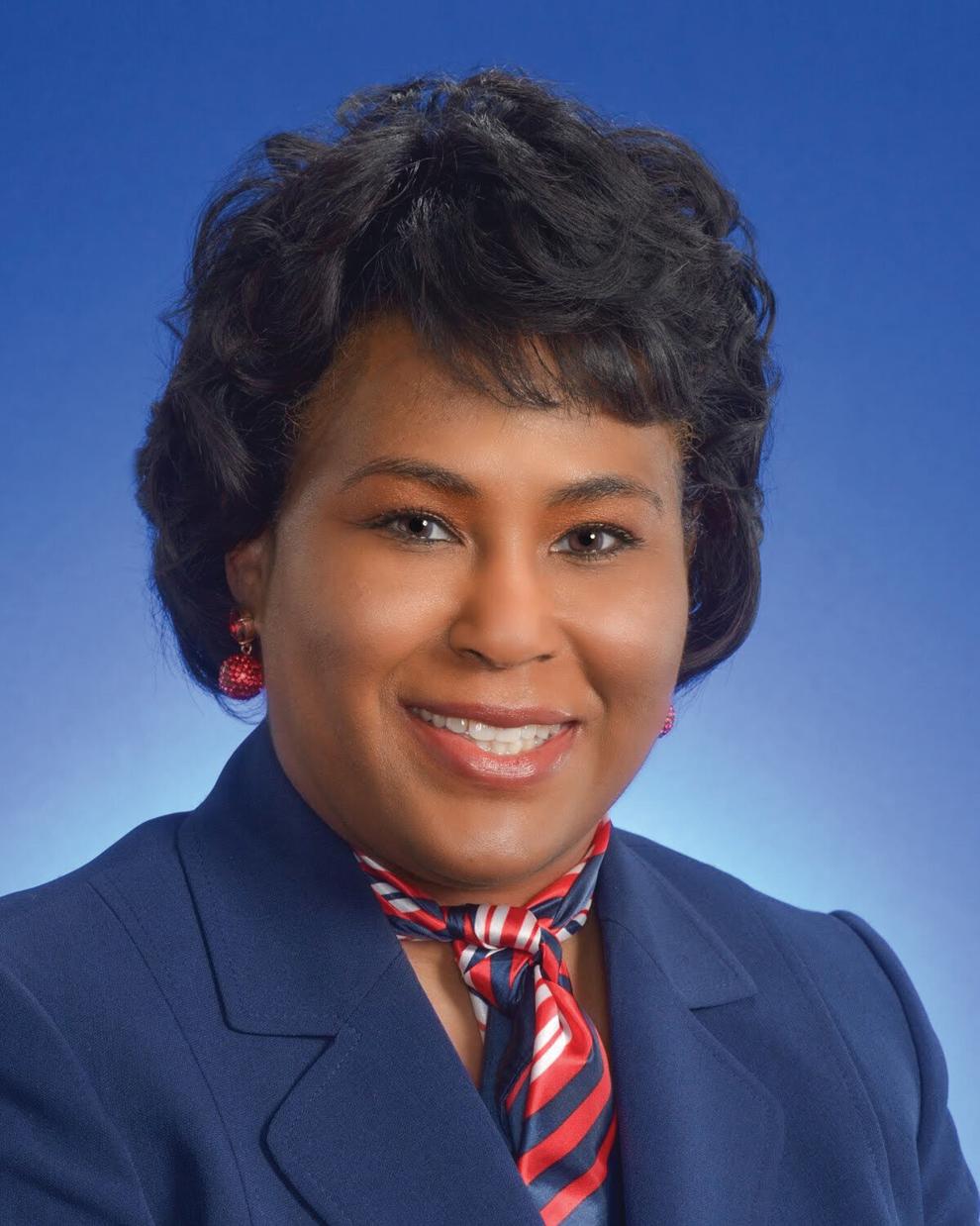 Rep. Cherrish Pryor, D-Indianapolis: "Senate Bill 114 is a shining example of what can happen when members of the Indiana legislature—regardless of party affiliation—come together to work for Hoosiers. Indiana, especially Indianapolis, is already struggling with an abysmal affordable housing shortage. The basic needs of hardworking Hoosiers should not be threatened because of a negligent landlord or an out-of-state company that owns their apartment complex. This bill prioritizes tenants and ensures that individuals who do their due diligence and pay their bills on time will not lose their utilities due to circumstances outside of their control. Voting for this bill was a no-brainer for me, and I'm glad we were able to get this through the House with unanimous support."
On Monday, U.S. Senators Todd Young, R-Indiana, Chuck Grassley, R-Iowa, Jon Ossoff, D-Georgia, and Raphael Warnock, D-Georgia, applauded the unanimous Senate passage of their legislation to improve justice for young survivors of sex crimes. The Preventing Child Sex Abuse Act strengthens a federal sex tourism prevention law that prosecutors feared was too vague to convict former USA Gymnastics team doctor Larry Nassar, who sexually assaulted hundreds of young athletes, sometimes while traveling across state and international borders. The bill now heads to the U.S. House of Representatives for consideration.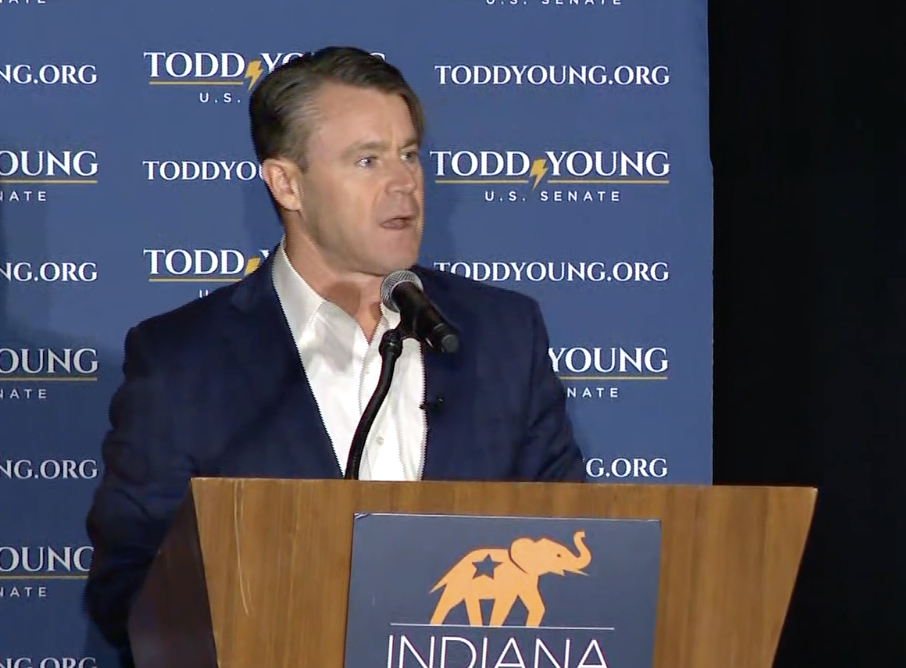 Young: "Nothing is more evil or unthinkable than the harm of a child. This bipartisan legislation will strengthen the protection of our children from predators and make sure abusers are prosecuted to the fullest extent for their crimes."
Following a record-setting year of enrollment for On My Way Pre-K, Indiana's Office of Early Childhood and Out-of-School Learning is now accepting applications for the 2023-2024 school year. On My Way Pre-K allows 4-year-olds from lower-income families to receive a free, high-quality, pre-kindergarten education through Indiana's only state-sponsored pre-kindergarten program.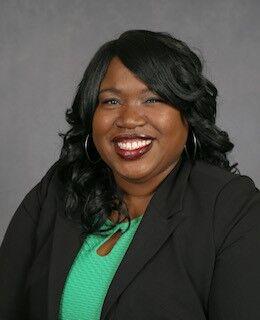 Courtney Penn, director of FSSA's Office of Early Childhood and Out-of-School Learning: "We enrolled more than 6,200 children in 2022 and expect to enroll even more this year. The Purdue University long-term study released last year showed that children who attend On My Way Pre-K are better prepared for school and that the benefits continue well into elementary school. As we enroll an even larger group of children, we know more will be better prepared to succeed throughout their school years."
Indiana nonprofit Foster Success is hosting Night Out with Foster Success, during which Hoosiers can buy a ticket for themselves to attend Indy Fuel's season closer on April 14 and also purchase a ticket so an older foster youth has the opportunity to experience a professional hockey game. 
Travis Tester, Foster Success chief development and communications officer: "This event gives Hoosiers the chance to share a fun opportunity with young people who have lived in foster care and may have never had the chance to experience a hockey game or professional sports, as well as the knowledge they are supporting foster teens and young adults. Even if you can't make the game, you can still buy a ticket to donate to a young person."
Gov. Eric J. Holcomb proclaimed March 12-18 Severe Weather Preparedness Week. Each year, the Indiana Department of Homeland Security collaborates with the National Weather Service during Severe Weather Preparedness Week to remind and educate Hoosiers about seasonal severe weather threats and how to prepare effectively for them.
Mary Moran, emergency management and preparedness director: "This week reminds us that we all have a role in preparing for severe weather, whether we're emergency responders, community leaders or simply concerned citizens."
Last week, senior members of the U.S. House Energy and Commerce Committee, including Rep. Larry Bucshon, M.D., R-Indiana, introduced the bipartisan Comprehensive Opioid Recovery Centers Reauthorization Act of 2023 to reauthorize a comprehensive opioid recovery centers program.
Bucshon: "Right now in Indiana, one in every 12 Hoosiers is challenged with a substance use disorder. The Comprehensive Opioid Recovery Centers Act would help more Hoosiers get the treatment they need to achieve long term recovery by ensuring that the treatment centers they rely on can provide appropriate, wrap-around services. The addiction crisis continues to have a devastating affect across the Hoosier state and this bill would ensure that effective tools and treatments continue to be made available to those in need."