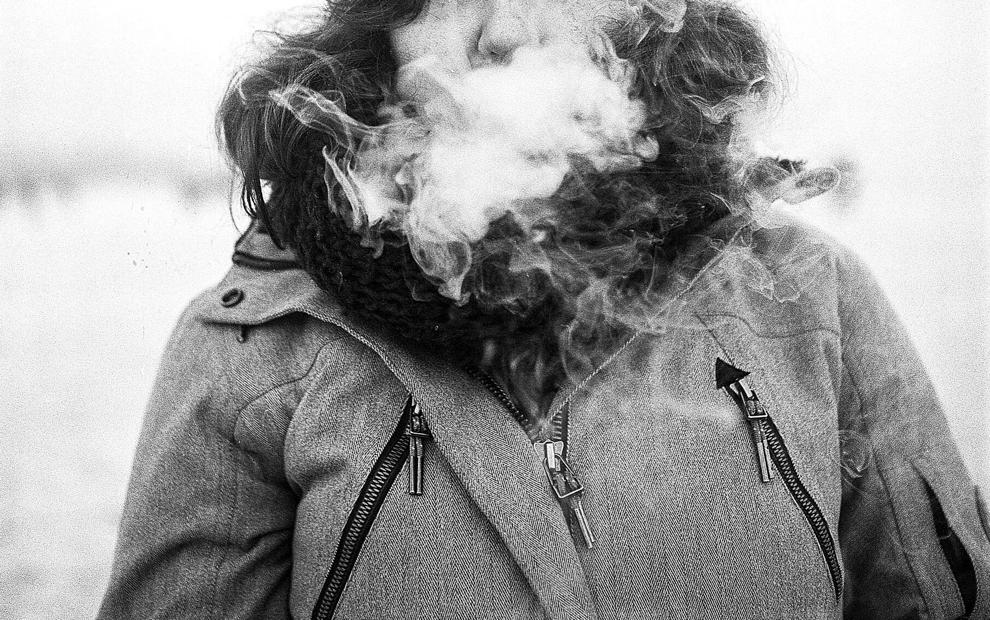 E-cigarette manufacturer JUUL Labs will pay Indiana more than $15.7 million in the settlement of a lawsuit alleging the company deliberately marketed its products to minors. 
In a press release announcing the settlement, Indiana Attorney General Todd Rokita said, "Wrongful actions that jeopardize children are especially repugnant and shameful.
"Fortunately, the money we have recovered in this settlement can go toward safeguarding the same young people targeted by the unethical marketing strategies employed by JUUL." 
According to Rokita's office, the funds from the settlement are intended to be used for prevention education and mitigation efforts related to Hoosier youth using vaping devices. 
As part of the agreement, JUUL has the option to pay the nearly $16 million fee over six to 10 years, with the total payout increasing the longer it takes to make the full payment. However, if JUUL chooses the 10-year payment route, Indiana would receive more than $17 million from the company. 
JUUL's first installment of $1,478,665 is due Dec. 31, with additional payments due the same time each year. 
Indiana joined a multi-state investigation into the company's activities in 2019. It found that JUUL's use of hashtags, employment of "influencers" with large youth followings, flavor options, and misleading representations were "unfair, abusive, deceptive and in violation of Indiana's Deceptive Consumer Sales Act." 
A 2020 Indiana Youth Tobacco Survey from the Indiana Department of Health found that the use of e-cigarettes had increased 400% among middle and high school students from 2012 to 2019. 
The survey also found that 20% of high school students use vaping products regularly. Shortly after the survey results were released, Indiana's law increasing the minimum age to purchase any tobacco products to 21 took effect. 
A 2020 outbreak of lung injury among those using e-cigarettes or vaping hospitalized more than 2,800 people and killed 68—six of which were Hoosiers. Nearly 52% of those hospitalized for EVALI as of January 2020 were 15 to 24 years old. 
With Indiana one of 32 states that are part of the larger lawsuit against JUUL, the company will pay out nearly $435 million in total. 
The other part of the agreement is that JUUL agrees to no longer use people under the age of 35 in any marketing or social media advertising, to disclose in all advertising the amount of nicotine in its products, and not to sell flavored products unless approved by the U.S Food and Drug Administration, among other things.