By Victoria Ratliff
INDIANAPOLIS—Indiana is launching a statewide effort to collect in-depth COVID-19 data as cities work to see the immediate impact of the virus through their own testing.
The state Department of Public Health is partnering with the Indiana University Richard M. Fairbanks School of Public Health to collect thousands of samples from randomly selected Hoosiers to better understand the prevalence of the virus in this state and to what extent individuals show antibodies that indicate signs of past infection.
Dr. Kristina Box, the state health commissioner, said the study — believed to be the first of its kind ever undertaken by the state — could help Indiana's data be more accurate.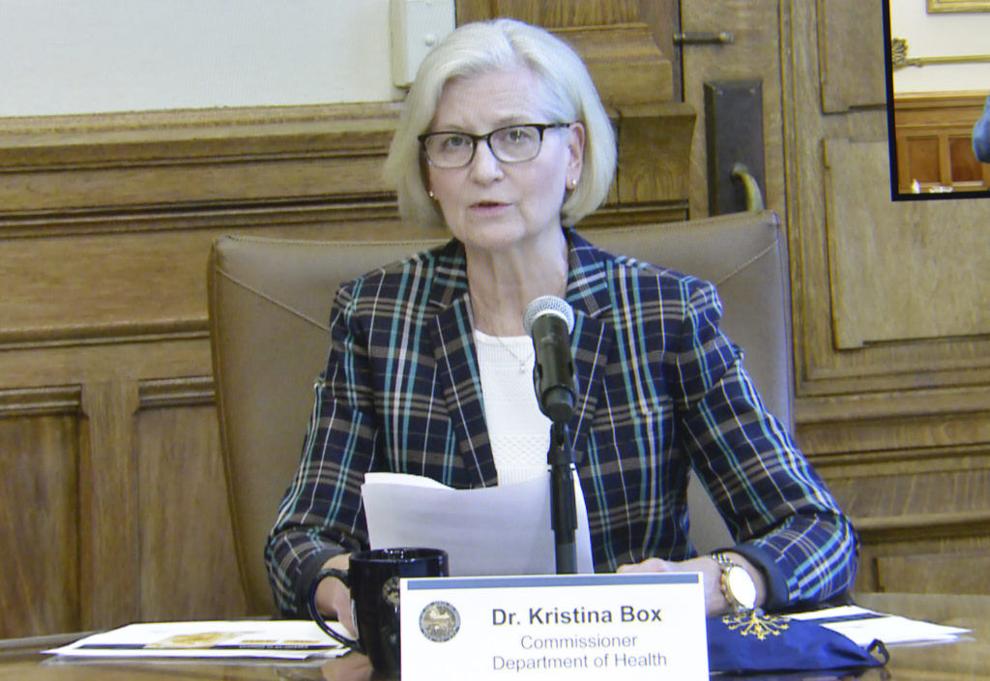 "We believe this data will better inform our plans to safety reopen our state and to determine what the new normal mode of operation really looks like," she said at Gov. Eric Holcomb's daily virtual press briefing Thursday.
The first phase of the study will begin this weekend with nasal swabs and blood samples taken from at least 5,000 Hoosiers — randomly selected from the state's tax rolls and notified via post cards and phone calls — at eight fixed and 10 mobile sites around the state. Additional phases of testing will take place in May, October and next April. In all, at least 20,000 Hoosiers will participate in the study.
While the state awaits results from the study that will show more comprehensive data of the virus, the cities of Indianapolis and Fishers are among the first local governments to launch their own testing to identify residents infected with COVID-19.
Dr. Virginia Caine, director of the Marion County Public Health Department, said the county will operate a COVID-19 testing center at a local Indianapolis church to test any symptomatic or high-risk individual.
"The means for additional testing will help for us to recognize the extent of the epidemic of COVID-19 in our populations like the elderly, our individuals who may be immunocompromised," Caine said.
Eli Lilly and Co. and Amazon are among businesses in the state conducting their own testing. Lilly began offering drive-through testing to essential workers at the end of March. Amazon announced last week that they will work to develop their own test to administer to workers as some facilities have seen COVID-19 cases.
As the number of cases and deaths in Indiana continue to rise, the state health department has fallen short of its goal to test as many as 6,300 people a day for the highly contagious virus. As of Thursday, 72,040 total tests have been administered across the state.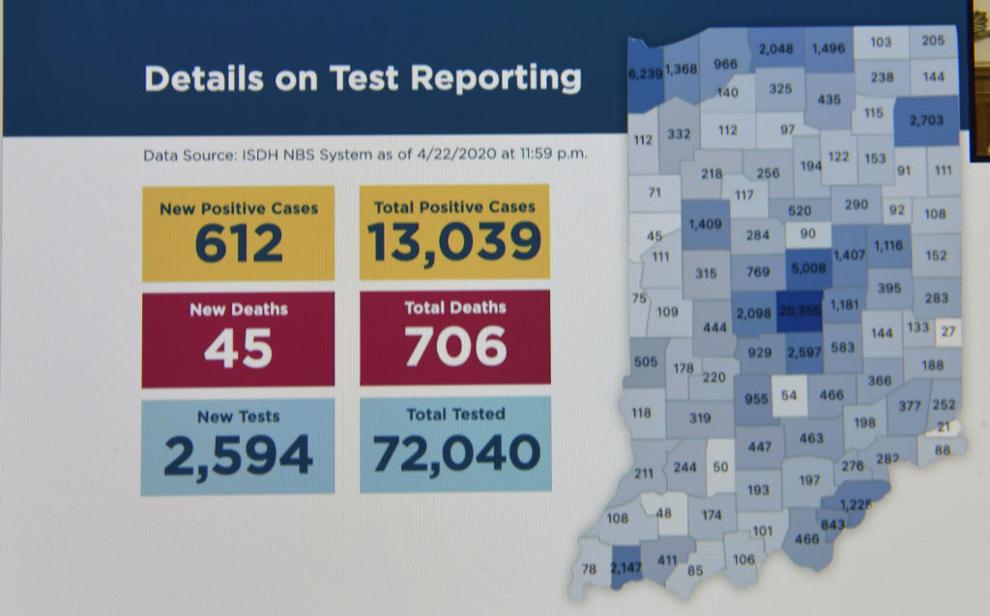 The health department reported 612 new cases for a total of 13,039, and 45 additional deaths for a total of 706 since the first case was reported on March 6.
Box and Holcomb said they encourage local governments to begin their own testing and say the partnership with the state will be helpful moving forward.
"This is bravo to Indianapolis and Fishers and to other communities that are saying 'let's partner on this, let's do more not less'," Holcomb said.
At a virtual press conference earlier Thursday, Indianapolis Mayor Joe Hogsett said increased testing is an important step to safely reopening the state's economy and returning to a new normal.
"Increased testing is not only going to help avoid one of the worst health crises that we've ever faced but it will allow us greater security as we begin thinking about returning to daily life amidst COVID-19," he said.
The city's testing center will open Thursday, and Caine said they hope to test about 1,000 individuals per week. They plan on opening another location in the coming weeks, and expect to have one more site open within a month.
The county contracted with the IU Health pathology lab which will supply the swabs and other test supplies. The testing site will initially be for individuals who are experiencing COVID-19 symptoms, including a fever, cough, or shortness of breath and for high-risk individuals, including immuno-compromised people and the elderly, regardless of whether they have symptoms.
Caine said individuals do not need to pay for tests, provide a doctor's note or proof of insurance to be tested.
"No one will require a doctor's order to come and get tested, because that's just a tremendous barrier for our folks who are low income," she said. 
Marion County has the greatest number of cases and deaths from COVID-19 in the state. But the African-American community is feeling a disproportionate impact from the virus.
According to the State Department of Health, African-Americans account for about 16% of individuals infected with COVID-19 and about 17% of the fatalities. Yet they make up only 9.8% of Indiana's population.
Caine said African-Americans are more likely to be at higher risk of contracting and dying COVID-19 because they also have higher rates of asthma, obesity, diabetes and other health issues.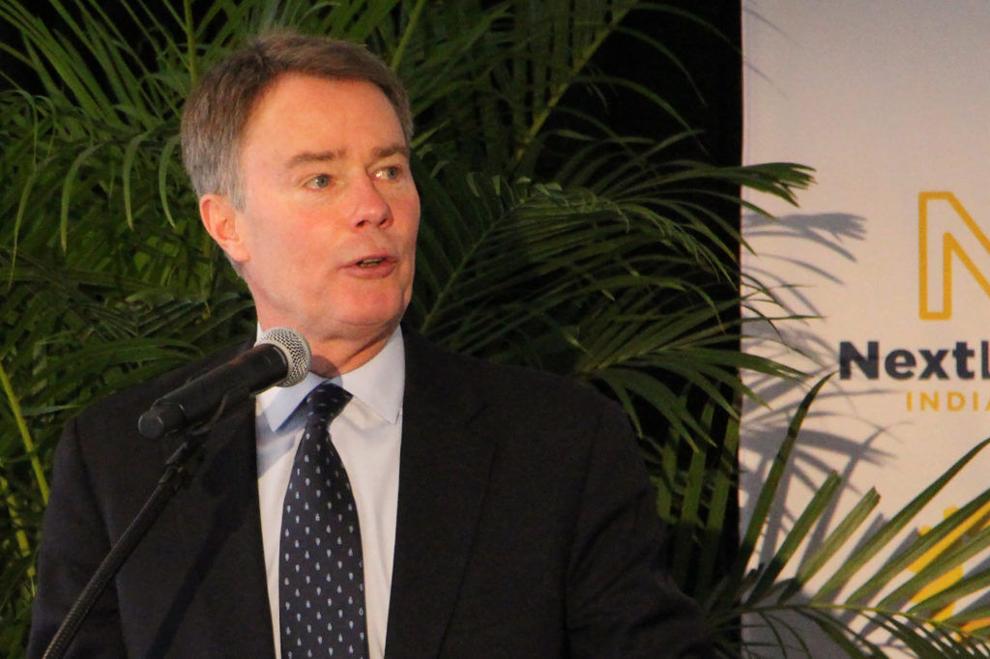 Vop Osili, president of the Indianapolis City-County Council, said the pandemic hasn't made these racial disparities, but has simply made them more apparent.
"The news over the last several days that our city-like communities across the nation are seeing higher rates of COVID-19 infections and deaths among African-American residents was sobering, but was not altogether surprising," he said.
He said he hopes these steps will help Indianapolis achieve its goals of protecting vulnerable residents, providing health care to those in need, and prevent further spread of COVID-19 across the city.
"None of us yet know how this crisis ends, but one thing is certain, that we must continue to invest in a community-based data-backed approach to testing and allocation of public health resources," he said. "And expansion of testing especially to those in our most vulnerable populations is our path forward." 
Thursday, Fishers Mayor Scott Fadness announced that a $2.5 million recovery plan will launch COVID-19 testing for Fishers residents alongside a comprehensive tracing program. In a statement, Fadness said he hopes the testing will support the state's efforts and provide "a roadmap toward health and economic recovery."
Fadness said the city's plan includes free COVID-19 testing for all residents, establishing a Fishers Health Department, tracing contacts of people infected and deploying a rapid response team to assist businesses with safety and health protocols.
The city of Fishers will hold an emergency city council meeting Friday to present the recovery plan and seek approval for the establishment of the Fishers Health Department and funding for the program.
Victoria Ratliff is a reporter for TheStatehouseFile.com, a news website powered by Franklin College journalism students.