Trigger warning: This story contains mentions of rape and sexual assault. If you need help, reach out to the National Sexual Assault Hotline at 1-800-656-4673.
INDIANAPOLIS—A court challenge to Indiana's Sex Offender Registration Act (SORA) has failed.
The state attorney general's office helped win a case against six men who were seeking to remove their name from the sex offender registry. The men claimed it violated "the constitutional 'right to travel' by discriminating against offenders who have moved into Indiana from other states where they were required to register," according to a press release from Attorney General Todd Rokita's office.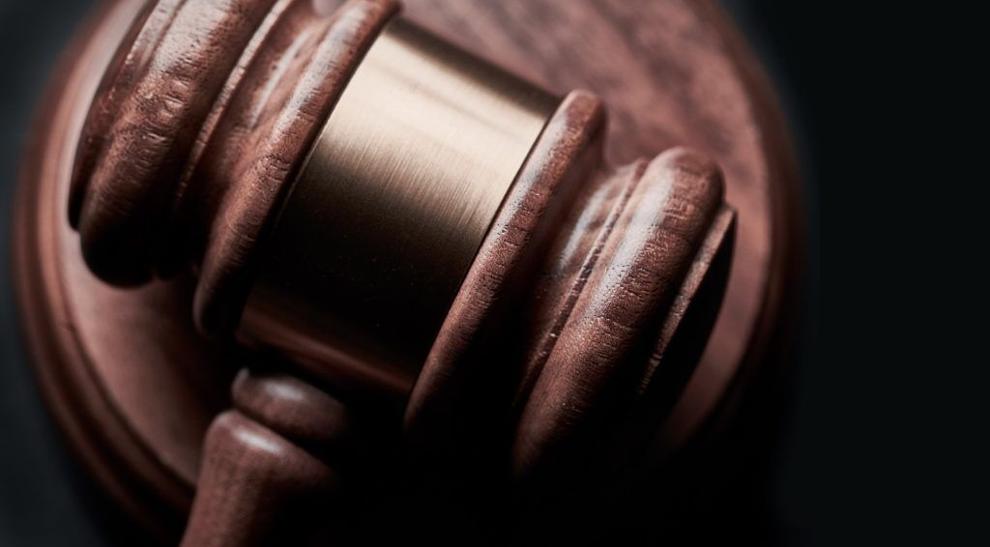 The men argued that SORA does not apply to their individual circumstances given that it was enacted in 1994 and their crimes took place in the 1980s and early 1990s. According to the law, an offender is not required to join the sex offender registry before SORA's enactment. 
However, sex offenders who choose to move to Indiana must register with the Indiana police regardless of the date when their crime was committed. The litigants said this violated their right to travel, which entitles people to enter and leave a state, visit another state and be treated as a visitor, and move to another state and be treated like everyone else within that state.
On Aug. 16, the United States Court of Appeals for the Seventh Circuit disagreed and decided in a 7-3 vote to invalidate the case. 
Rokita released a statement on Aug. 17 in agreement with the decision. His team provided arguments against the six men during the case. 
"Indiana's sex offender registry is designed to protect children, families and all Hoosiers from those who have committed sex offenses," Rokita said. "The appeals court was right to reject claims that Indiana's system is unfair or wrongly discriminatory."
In Indiana, there were about 10,000 sex offenders as of 2017, according to WRTV Indianapolis. There are up to 750,000 registered sex offenders nationwide.  
A person is classified as a sex offender due to convictions of rape, sexual assault, crimes against children such as pornography and molestation, indecent exposure, and more.
According to database website Neighborhood Scout, Indiana reported 2,475 rape crimes in 2019; that's 0.37 per 1,000 people, compared to the 0.43 national rate. Similarly, since 2013, Indiana statistics fall near national ones when it comes to the number of murders, rapes, robberies and aggravated assaults per 100,000 people in the population. 
"We will continue to defend Indiana law," Rokita said in the statement. "And we will continue to advocate for protecting Hoosiers from sex offenders."
Carolina Puga Mendoza is a reporter for TheStatehouseFile.com, a news website powered by Franklin College journalism students.