INDIANAPOLIS—With more than 200 years of history as a state, Indiana has dozens of historical buildings that need help to avoid demolition. 
Indiana Landmarks, a nonprofit organization focused on the restoration and repurposing of historic buildings throughout the state, just published this year's 10 Most Endangered landmarks in Indiana.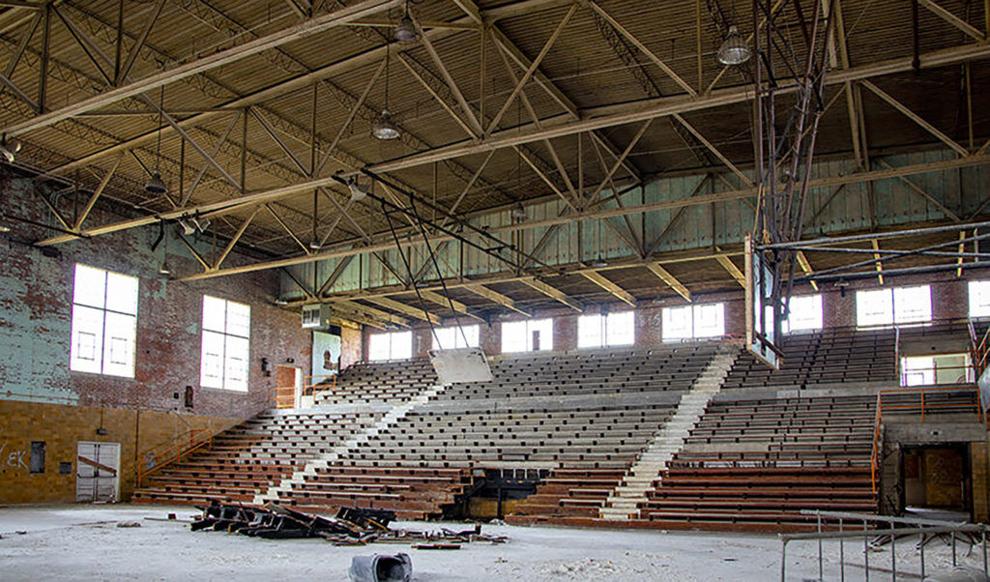 Mark Dollase, vice president of preservation services at Indiana Landmarks, said that by saving these buildings, aside from maintaining Indiana's history, it also keeps the essence of the state alive. 
"Historic buildings create the context in which we live, and for that reason, I think they're important to keep around and have as part of our story as a community. What makes [the communities] different aren't new buildings but the buildings that we've all grown up with that have been around us our whole life," Dollase said. 
"So then when you go home, that's what defines home for you, not only your family, of course, and the people that you're surrounding yourself with, but also the places that are special to you. You know, maybe it's your favorite restaurant or your favorite bar that you like to hang out with friends. But also, the everyday buildings that live on the sidewalk."
As an attempt to bring awareness, the organization has released the list since 1991, pointing out the buildings that require attention and are close to being torn down. To date, out of 152 landmarks, 20 buildings were demolished. Indiana Landmarks has been able to help restore 92 of them. 
Dollase explained that the organization has nine regional offices with field staff members who assess the buildings firsthand. A building is determined endangered when it faces "abandonment, neglect, dilapidation, obsolete use, unreasonable above-market asking price, or owners who simply lack money for repairs." The goal is to find a solution for the building or determine whether it's far from restoration.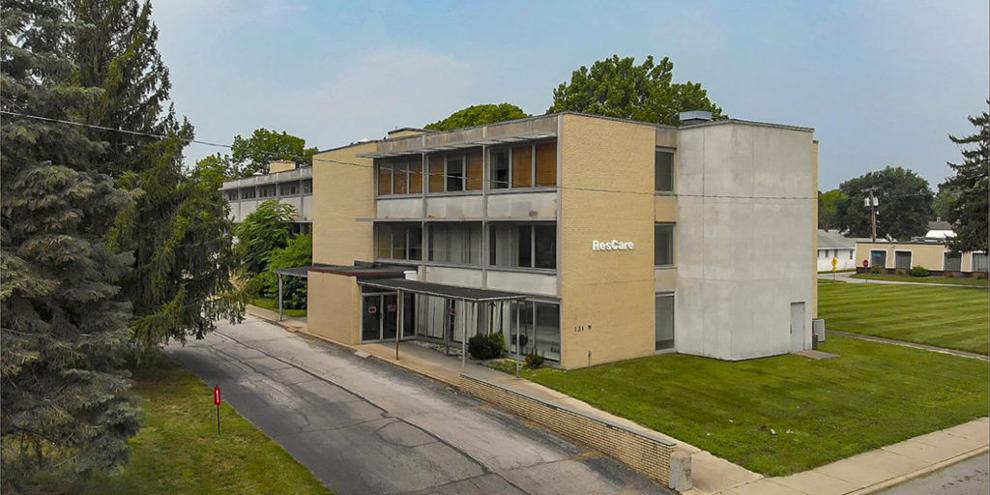 "Indiana Landmarks uses its 10 Most Endangered list in several ways. Sometimes it serves an educational role. It functions as an advocacy tool. And it can assist in raising funds needed to save a place," Marsh Davis, president of the organization, said in a statement. 
"Every listing comes with significant challenges. In all cases, when an endangered place lands on our list, we commit to seeking solutions that lead to rescue and revitalization."
William Munn, president of Save our Stories, has a passion for history, which has followed from his years as a teacher to his work in preservation. Munn advocates for the future of the Davis Clinic, once a thriving hospital in Marion. He spoke about the importance of the clinic to the medical field and its unique architectural design of its time. 
Munn said people forget that historic landmarks can include places built 50-70 years ago. Each place holds a piece of Indiana's story and the work of those who built it. 
"Throughout Indiana, you know, the last few years have not been too kind to the small manufacturing towns like Muncie and Anderson and Kokomo. But I think each in their own way is sort of finding their way back," Munn said. "And one of the ways to do that is to improve the environment or the quality of life of the residents."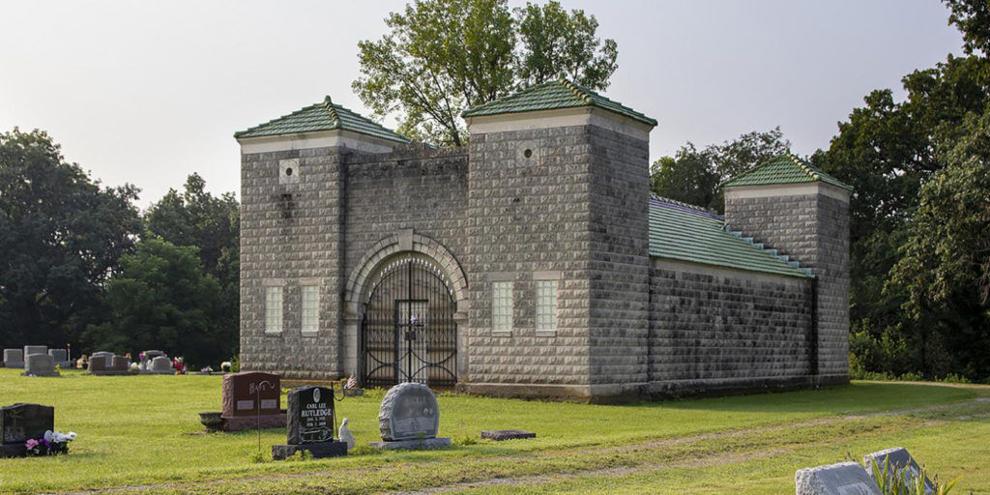 Indiana Landmarks creates fundraisers to raise money for restorations; other times, it seeks a new owner who will invest in the building or purchases the building itself and invests in the restoration. Buildings purchased by Indiana Landmarks eventually get sold to someone else in an attempt of repurposing the building. 
"Most of the time, we like for the properties to be ... someone's home, their residence, their private residence—if it's a commercial building of some kind, that it'd be put back into business [for] retail use, and that would help to revitalize the downtown area," Dollase said. 
Indiana Landmarks classifies the following as endangered landmarks of 2021:
B.G. Pollard Lodge #1242, Bloomington
The building served as a nightclub and a social hub—and a safe space—for Black people between the 1960s and 1980s. 
Courthouse Annex, New Castle
At risk of demolition, the Courthouse Annex was once popular during the 19th century. The block-long structure has been used as a storage facility for county records. 
A vision of hospital design and medical technology, the Davis Clinic represents the mid-century modern design created by "nationally renowned architects." The clinic, completed in 1952, seeks to remain standing thanks to its good, almost intact, structure. 
James M. Shields Memorial Gymnasium, Seymour
Once a home for basketball fanatics, the Shields Memorial Gymnasium witnessed many wins and losses and much excitement and passion along its years. The now-crumbling gymnasium survived abandonment and a fire, awaiting help. 
Kamm and Schellinger Brewery, Mishawaka 
First a popular and growing brewery, then turned into shops, residences, restaurants and businesses, the four-story building awaits its next grand return.Kamm and Schellinger Brewery is one of the last buildings that belong to the industrial area. 
Oxford Community Mausoleum, Benton County
The site for burials and cremated remains seeks help to keep standing and retain the title of "Indiana's first and oldest community mausoleum." The Oxford Community Mausoleum struggles with limited funding and trouble keeping up with maintenance. 
The following are repeat entries from 2020's list: 
Falley-O'Gara-Pyke House, Lafayette 
Monon Depot, Bedford 
Theodore Roosevelt High School, Gary 
Tipton County Jail and Sheriff's Residence
Carolina Puga Mendoza is a reporter for TheStatehouseFile.com, a news website powered by Franklin College journalism students.