INDIANAPOLIS—Homelessness is up 21% in Marion County in 2021, according to a new study showing yet more impacts of the COVID-19 pandemic.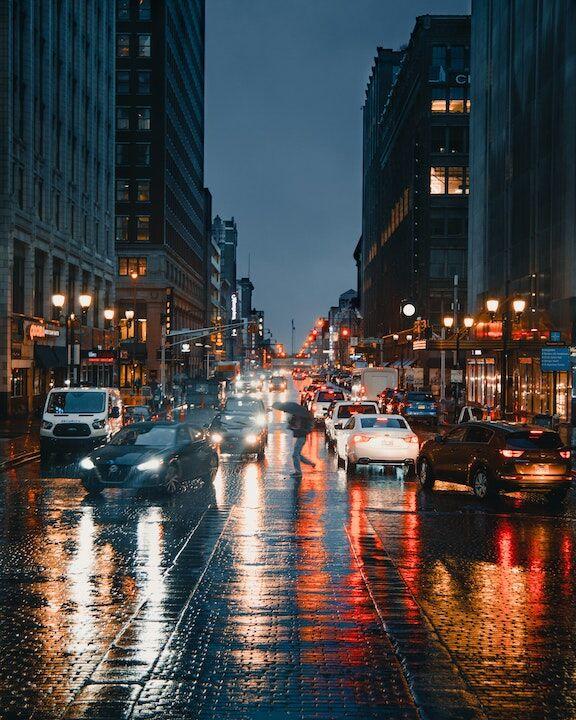 The Coalition for Homelessness Intervention and Prevention (CHIP), alongside the Indiana University Public Policy Institute's Center for Research on Inclusion and Social Policy, released results of the Marion County Homeless Point-In-Time (PIT) Count. This annual count traditionally is made on the very last day of January, but due to COVID-19, the count took place January 18-22, 2021. 
The number of homeless individuals counted in Marion County rose from 1,588 in 2020 to 1,928 in 2021. The researchers from CRISP believe this increase is due to the methodology used in this year's count, conducted over several days instead of just one, as well as the pandemic. 
"We've seen a downward trend over the last couple years, pre-COVID, and even other major cities across the country were starting to see an uptick in homelessness again after the pandemic," said Chelsea Haring-Cozzi, CHIP executive director. 
Not every community in the United States completed an unsheltered count in 2021, which impacts the understanding of homelessness on a national scale. CHIP and other community partners chose to conduct a sheltered and unsheltered count. CHIP volunteers walked the streets of Marion County and physically counted the number of people without homes. 
This year also showed that there was an increase in the number of beds available in emergency shelters. In 2021, there were 786 additional beds, which allowed more people who were experiencing homelessness during the PIT count to take shelter inside. 
"This last year has only reaffirmed the fact that safe, stable, permanent housing is a public health response and a social justice issue," said Haring-Cozzi. "Our city and community partners came together in amazing ways during the COVID-19 pandemic." 
She said the study highlights the need for more housing services. "We must remain steadfast in our collective commitment to expand access and scale housing choices and to keep racial equity at the center of this work," said Haring-Cozzi. 
In 2019, Indiana ranked 14th out of all 50 states for homelessness, with a total of 1,682 persons homeless, according to USA Today. 
Claire Castillo is a reporter for TheStatehouseFile.com, a news website powered by Franklin College journalism students.