INDIANAPOLIS—The lineups for the Indiana General Assembly committees, considered the center of where most of the legislature's work gets done, have been announced.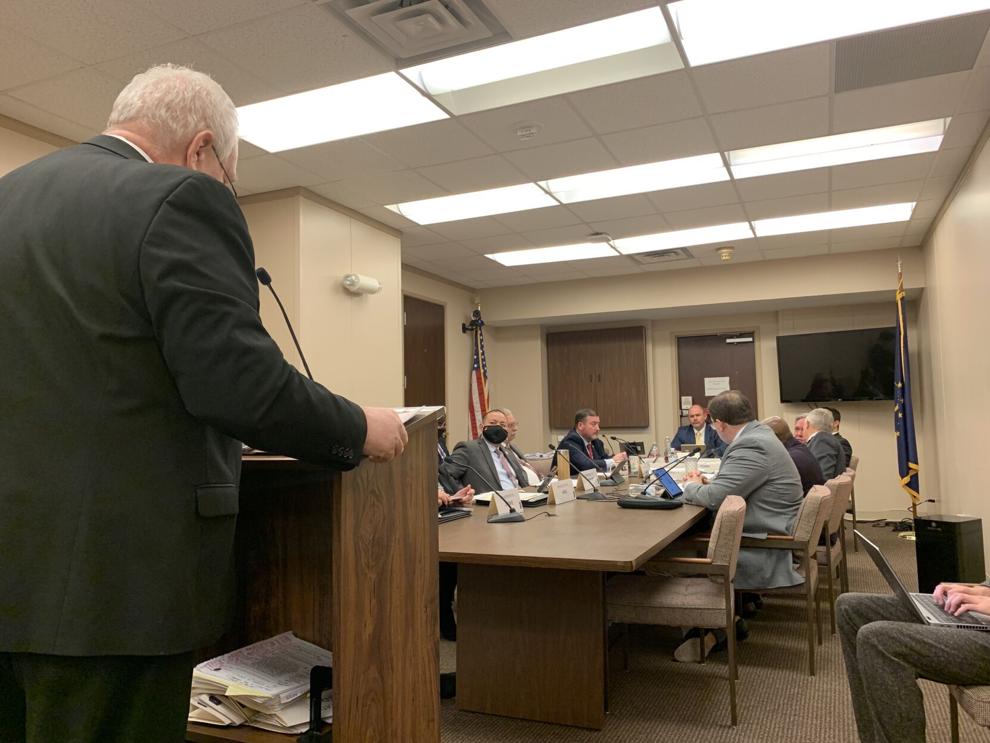 Committees figure out what issues the General Assembly should tackle and work to refine introduced bills. As political science professor Andrew Downs put it in an interview with The Statehouse File earlier this week, "[T]hey are the workhorses of the legislature."
"Committee work is incredibly important, as it provides the first opportunity for public debate and discussion over introduced bills," said Senate President Pro Tem Rodric Bray, R-Martinsville, in a statement. "We have a very talented group of people here in the Senate, and I know they are ready to continue their work on behalf of all Hoosiers."
The assignments are laid down every two years post-election. And by virtue of having the majority in both chambers, Republicans will chair all committees.
"Democrats are united on a shared vision of a state and economy that puts Hoosiers first, and with these strong voices in House committees, we will be well positioned and equipped to deliver on that commitment," said House Minority Leader Phil GiaQuinta, D-Fort Wayne, in a press release. "My colleagues and I plan to work closely with the committee's leadership and members alike in service to the State of Indiana."
Republicans, who hold almost three-fourths of all General Assembly seats, outnumber Democrats in every committee except each chamber's respective ethics committee.
"We have a talented group of legislators who are ready to get to work and tackle issues important to Hoosiers," House Speaker Todd Huston, R-Fishers, said in a statement.
The 2023 legislative period will begin Jan. 9. For a whole list of committee assignments, go here.