Indiana lawmakers are taking a stand for the future of handwriting.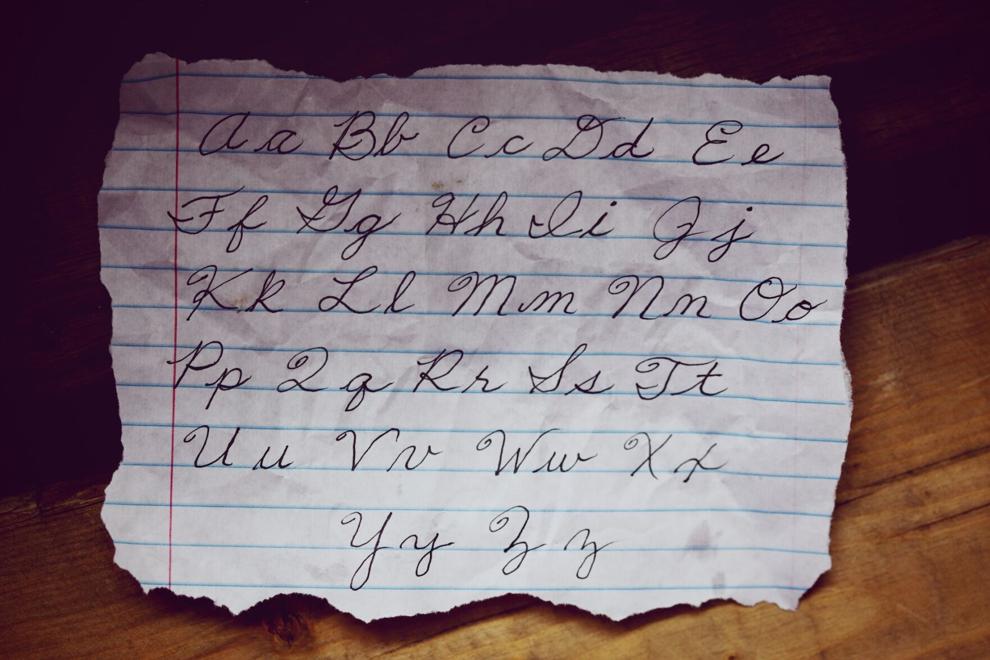 Sen. Jean Leising, R-Oldenburg, has authored Senate Bill 72, requiring each school corporation, charter school and state-accredited nonpublic elementary school to include cursive writing in its curriculum. 
"I think we need to rethink Indiana policy because most private schools are teaching this, and the public ones aren't. I want everyone to have that same opportunity," Leising said Wednesday in the Senate Education and Career Development Committee.
The bill, which has been met with support from educators, would require students to learn the art of cursive writing as part of the common standards. Supporters of the bill say that, in a world where technology dominates, learning to write in cursive is still an essential skill.
Indiana State Teachers Association member Veronica Embry said, "Writing in cursive helps children's brains develop pathways for information that are not developed through printing or keyboarding." 
Opponents, however, claim that with the growing prevalence of technology, students can learn cursive writing without it being mandatory. They argue that it wastes time and resources that could be better spent teaching children more useful skills, such as typing or coding.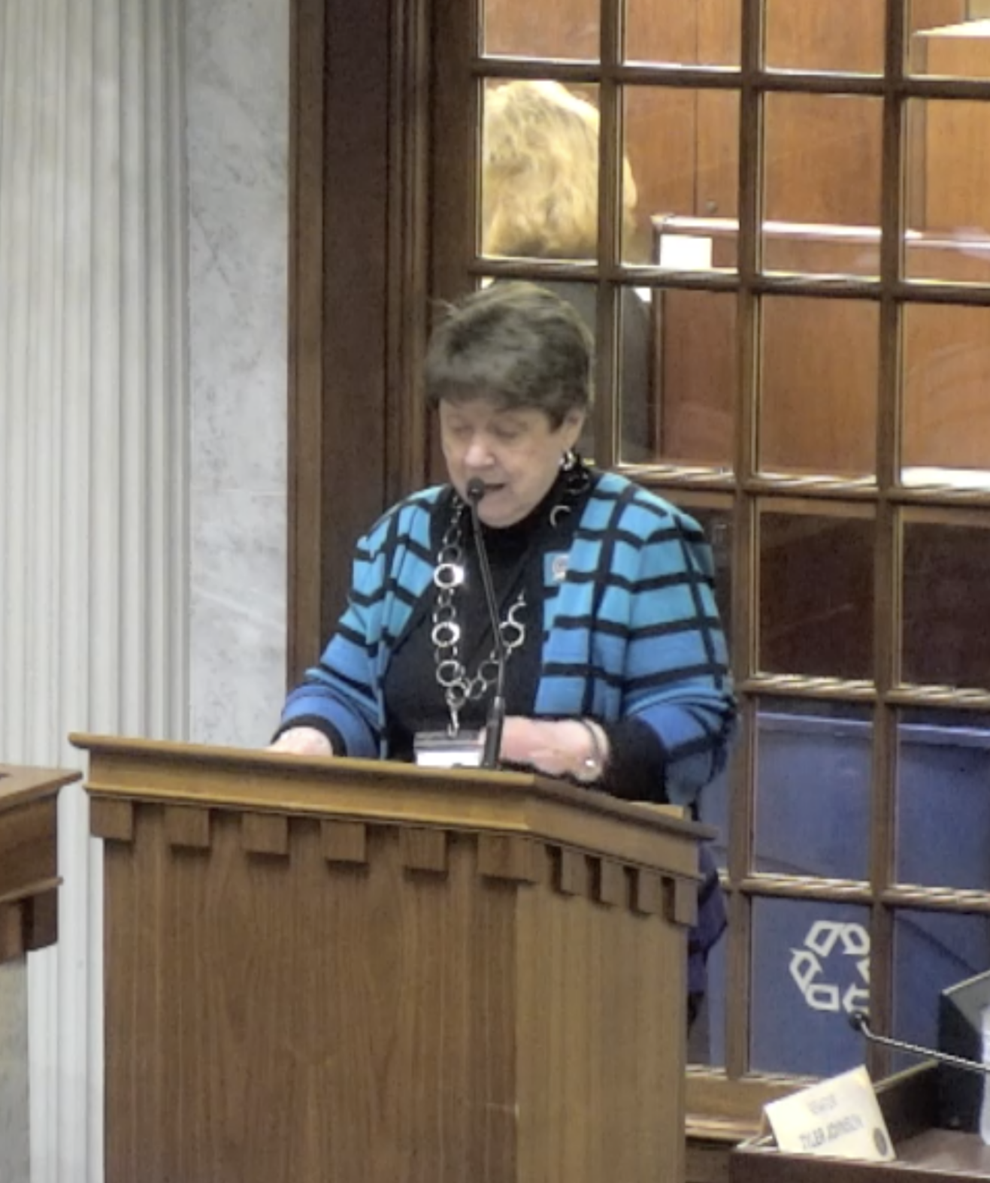 This isn't Leising's first proposal of a cursive bill. An identical bill failed to make it through the House in 2014.
"It always dies in the House, so I decided to take a little different approach this time," said Leising.
This bill passed committee unanimously on Wednesday.