INDIANAPOLIS—On Nov. 1, the Indiana Supreme Court implemented a pre-eviction diversion program to help both landlords and tenants access federal funding. This program, operated through the state trial court system, is meant to make landlords and tenants aware of resources that are available before going through the eviction process.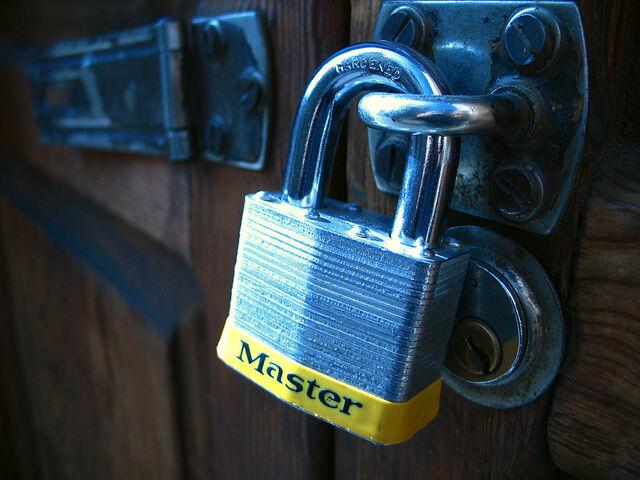 Executive director of Pro Bono Indiana, Scott Wiley, told 14 News in Evansville, "What this program does is allows the landlord and tenant to stall the eviction for up to 90 days, while they can work out obtaining rental assistance or other solutions to the tenancy issue." 
Some say this process will be helpful for Hoosiers, but there are concerns.  
"The new program will help combat evictions, but only if landlords and tenants agree to take this route. My concern is that there may be a substantial number of landlords that decide to go through the eviction process rather than utilizing the pre-eviction diversion options," Rep. Renee Pack, D-Indianapolis, said. 
"If this is the case, we could very well be facing a massive homelessness problem in Indianapolis and the state. This would be detrimental to everyone." 
According to WBAA, there have been an estimated 64,000 eviction cases that have been filed in Indiana since the start of the pandemic. Six thousand have been filed since August, when the Centers for Disease Control and Prevention's eviction moratorium ended.  
In a statement made to WBAA, Judge Robert Altice, who sits on the Indiana Court of Appeals and is also a member of the state's eviction task force said, "Our first goal is to see that people are aware of this money. I should also add that I talk a lot about tenants and renters, but this is really a landlord and tenant issue as well." 
Roughly a third of evictions have taken place in Indianapolis. According to Eviction Lab, which helps track the number of evictions throughout the state and nation, Indianapolis saw 265 filings just last week. The capital city has experienced over 23,965 filings since March 2020. 
As of Oct. 27, the city distributed more than $70.7 million in assistance to more than 30,000 Hoosiers. The IndyRent program began in July 2020, and households that were at 80% or below the area median income were eligible. 
Hoosiers who applied in 2020 can reapply for the assistance as long as it does not duplicate any month already paid during last year's program. 
What do you need to show that you qualify for this program? Have a benefits letter from an already approved program such as SNAP or HIP. You also can present a copy of your 2020 IRS 1040 form or any other proof of income. 
You can receive up to 12 months total of assistance, which does include late fees that were acquired after April 1, 2020.
For more information on how to apply for IndyRent assistance, click here. 
For information on the Supreme Court program, click here. According to a press release, the website offers information on available rental assistance programs to cover some or all back rent for eligible tenants, free settlement conferences to discuss specific situations with help from a neutral facilitator, and potential resources for legal assistance.