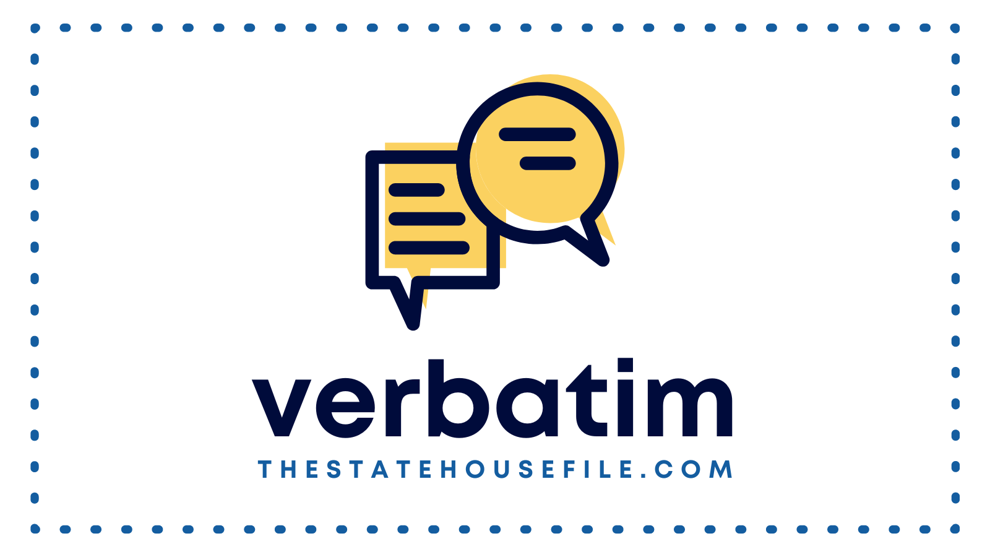 Preservationists and organic farmers Tyler and Gentry Gough have purchased Cambridge City's historic Huddleston Farmhouse and 18 acres from Indiana Landmarks. Built in 1841, the 14-room farmhouse originally provided a home for the 13 members of the Huddleston family and functioned as an inn for weary National Road travelers. Huddleston family members sold the home in the 1930s, and it served a number of uses before Indiana Landmarks acquired the property in 1974.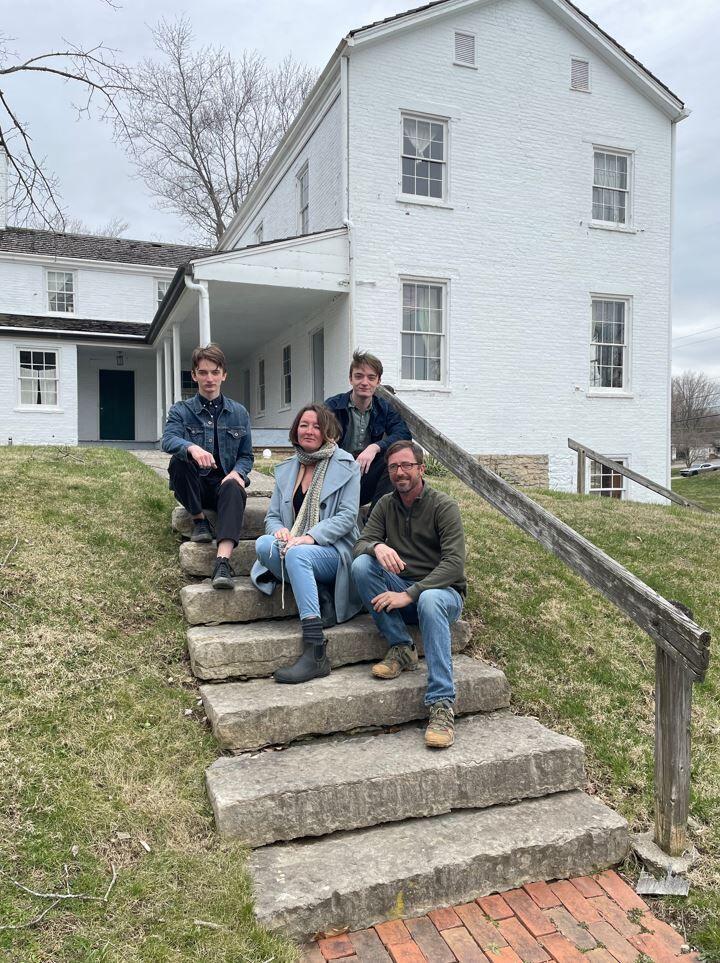 Indiana Landmarks President Marsh Davis: "We couldn't have asked for better stewards. Their vision for the land and its historic structures carries on the legacy and tradition of the Huddleston family and others who have cared for this important historic property."
Gentry Gough: "Our goal is to provide a place of beauty, integrity, stability and knowledge to the community for generations to come. We'll provide fruit, vegetables, herbs, nuts, grains, heritage meat, syrup and more." 
This week, CenterPoint Energy reminded customers that Indiana's winter regulatory moratorium, which temporarily suspends disconnections of customers who meet low-income guidelines and have received federal and state utility heating assistance, has expired. Customers who have received a disconnect notice should contact the company at 1-800-227-1376 to make payment arrangements and avoid potential disconnection.
Ashley Babcock, vice president, Indiana and Ohio Gas: "Throughout the winter heating season, we have been communicating with customers who may be experiencing financial hardships on the options available to manage their accounts. We encourage customers experiencing financial challenges to contact us as soon as they receive a disconnection notice to make arrangements to avoid a disruption in service."
On Wednesday, U.S. Senators Mike Braun and Alex Padilla introduced the Plant Biostimulant Act, which would create a uniform process for approving commercial plant biostimulant use as an alternative to synthetic pesticides and fertilizers and conducting research on the technology's benefits for soil health.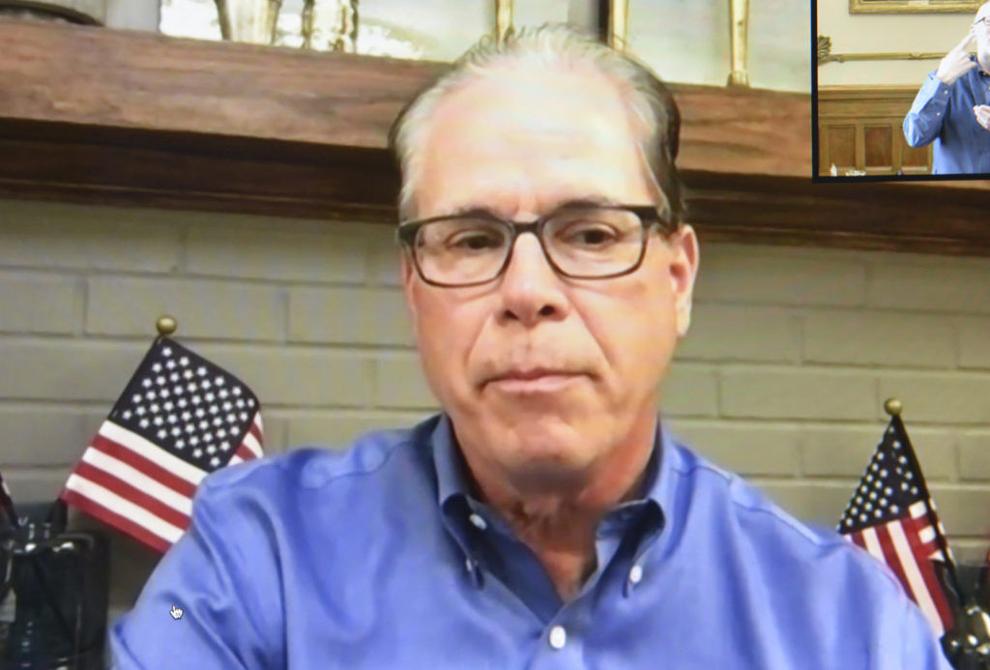 Braun: "Plant biostimulants are important tools that allow farmers to make more with less, which preserves our natural resources and increases efficiency. I'm glad to lead this bipartisan bill with Sen. Padilla so that there is clear pathway for these innovative products to be on the market for farmers in Indiana and across the nation."