Four Democratic members of the House Committee on Environmental Affairs have sent a letter to the Indiana Department of Environmental Management (IDEM) and the U.S. Environmental Protection Agency (EPA), asking them to investigate the causes and effects of U.S. Steel's Sept. 26 spill in Portage. 
The substance, a rusty orange color, spilled into Lake Michigan, which is part of the largest freshwater supply in the U.S.​ According to Michigan.org, the Great Lakes serve as the primary water source for more than 40 million people. 
Preliminary tests showed the liquid had high levels of iron.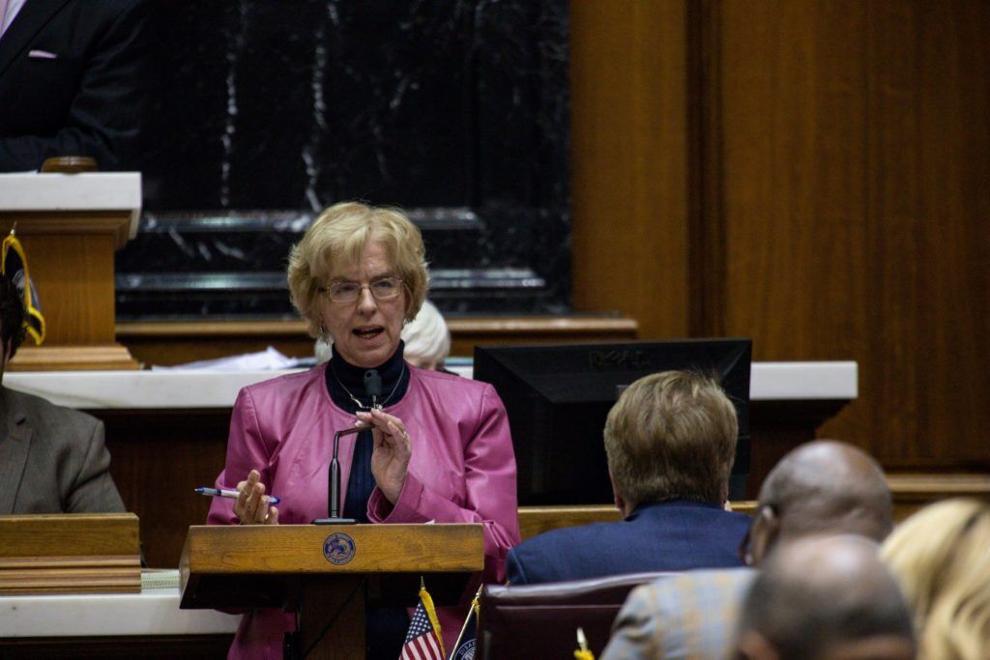 This and previous contaminations inspired the Democrats' letter Sept. 29. In 2017, according to Indiana Public Media, the same facility spilled 300 pounds of a cancer-causing chemical called hexavalent chromium. Since then, the facility has had at least seven other violations. 
The Democratic committee members said that "the continued contamination of Lake Michigan is a symptom of Indiana's complete disregard for its environmental health."
According to an EPA report, Indiana has released more toxic chemicals than any other U.S. state. 
On Sept. 27, U.S. Steel, an American steel producer, released a statement saying, "U.S. Steel shut down operations at its Midwest Plant as a precaution after experiencing an upset condition with the finishing line wastewater treatment plant. ... This upset is currently believed to be the cause of the discolored water seen coming from one of our outfalls. Early indications show higher than normal suspended solids in the water, and we are conducting additional sampling and an investigation to determine the cause. 
"U.S. Steel made all appropriate notifications to regulatory agencies and some officials have been onsite, including the U.S. Environmental Protection Agency, the Indiana Department of Environmental Management, the U.S. Coast Guard, and Porter County."
Rep. Sue Errington, D-Muncie, said the committee is eager to meet with regulatory groups to get more information about what they can do legislatively to avoid further issues. 
"We want to make sure that it's safe and see what things can be done to avoid spills. Were there toxins in the spill? Did the U.S. Steel notify agencies in a timely manner? Do they have any suggestions for legislative remedies?" asked Errington. 
The letter by Errington and the three other Democratic members said, "We ask that the Indiana Department of Environmental Management thoroughly investigate the impact this spill will wreak on the area and, in particular, determine what effect the excess levels of iron in Lake Michigan will have on the environment, public health and wildlife of Northwest Indiana."
During the last session, the Environmental Affairs committee was assigned 13 House bills, all of which were denied. 
Errington stressed the importance of keeping busy of Lake Michigan clean: "It's not only for their health, it's for recreation. It's a very popular tourist area," she said.
"We feel like we owe it to our neighbors around Lake Michigan to protect the water."