INDIANAPOLIS—Gov. Eric Holcomb signed the bill extending the 2021 legislative session into law Tuesday.
As a result, the General Assembly does not have to completely adjourn until Nov. 15, a change legislators said was necessary in order to redraw the state's voting districts since 2020 census statistics were delayed due to the pandemic.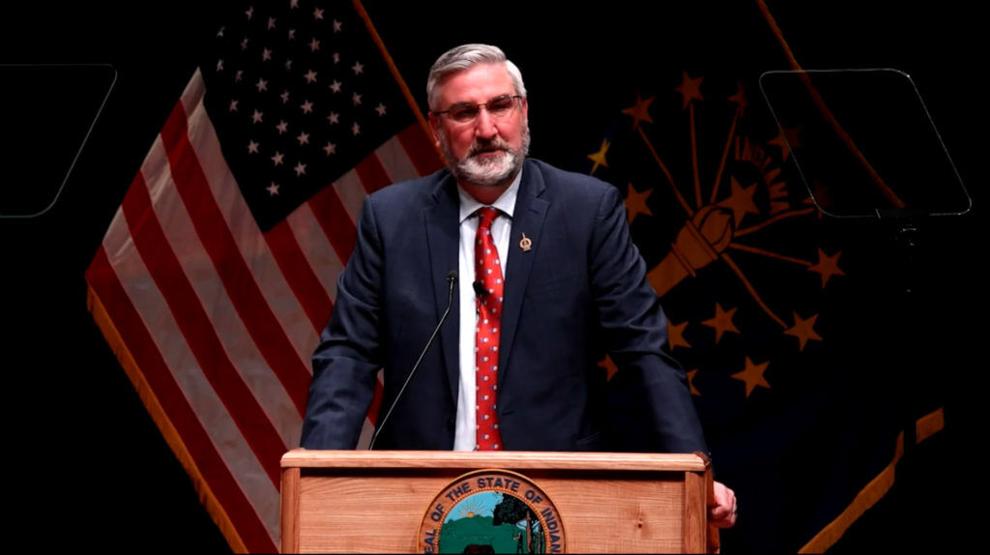 The language to extend the session was put into an unrelated bill, House Bill 1372, then it passed through the House and Senate almost unanimously on its final vote.
Some former and current lawmakers on both sides of the aisle have seen this attempt to extend the session as a move by Republican legislators to seize more power over the governor and keep his actions in check.
The session is in recess, but lawmakers have the ability to gather in the statehouse at any time before the session must adjourn in the fall.
Hope Shrum is a reporter for TheStatehouseFile.com, a news website powered by Franklin College journalism students.