With more than 80% of Indiana acreage devoted to farmland and forests, farmers may find it alarming that land prices have increased by more than 30%.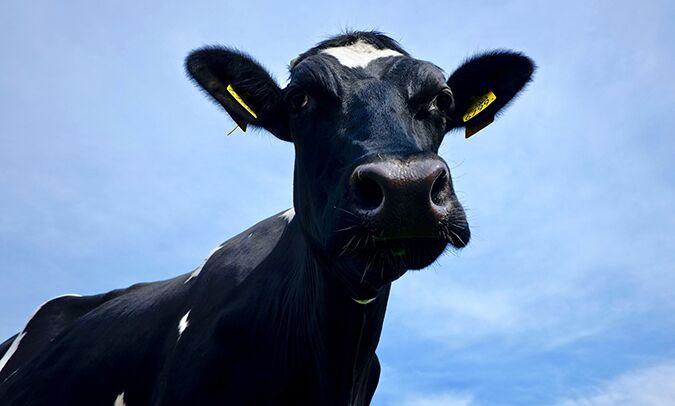 Well known for its corn and soy beans, Indiana hosts more than 56,000 farming operations and over 94,000 farmers on 15 million acres, according to the Indiana State Department of Agriculture. And agriculture contributes an estimated $31.2 billion to the state's economy. 
In an August news release, Todd Kuethe, a Purdue associate professor of farmland economics, said, "Multiple factors are influencing the increase in farmland prices, including positive net farm incomes, relatively strong commodity prices, inflation, and high farmer liquidity."
Growing at a record pace over the last year, the average per-acre price for top-quality farmland increased by 30.9% to $12,808. The average per-acre price of average quality farmland similarly increased by 30.1% to $10,598. Poor-quality farmland prices exhibited the largest increase of 34.0% to $8,631, according to the latest Purdue Farmland Value and Cash Rent Survey.
Nationwide, farmers are seeing the same trend with average farm real estate value increasing nearly $1,700 per acre since 2008, according to the U.S. Department of Agriculture. 
Finding both affordable and available land was listed as the biggest struggle for young farmers, according to a National Young Farmers Coalition survey. Fifty-nine percent of young farmers said it was extremely challenging.