By LaMonte Richardson Jr.
INDIANAPOLIS— In the 2008 election, President Barack Obama used the relatively new Facebook and Twitter to create personalized interactions with millions of supporters to rally then to defeat the late Republican Sen. John McCain. 
​Obama's use of social media both personally and as a paid advertisement platform helped get his face seen by millions of people on a more personal level than on television and laid down a blueprint for today's politicians. His campaign was the beginning of a transition that would demand candidates use platforms like Twitter and Facebook as campaign tools.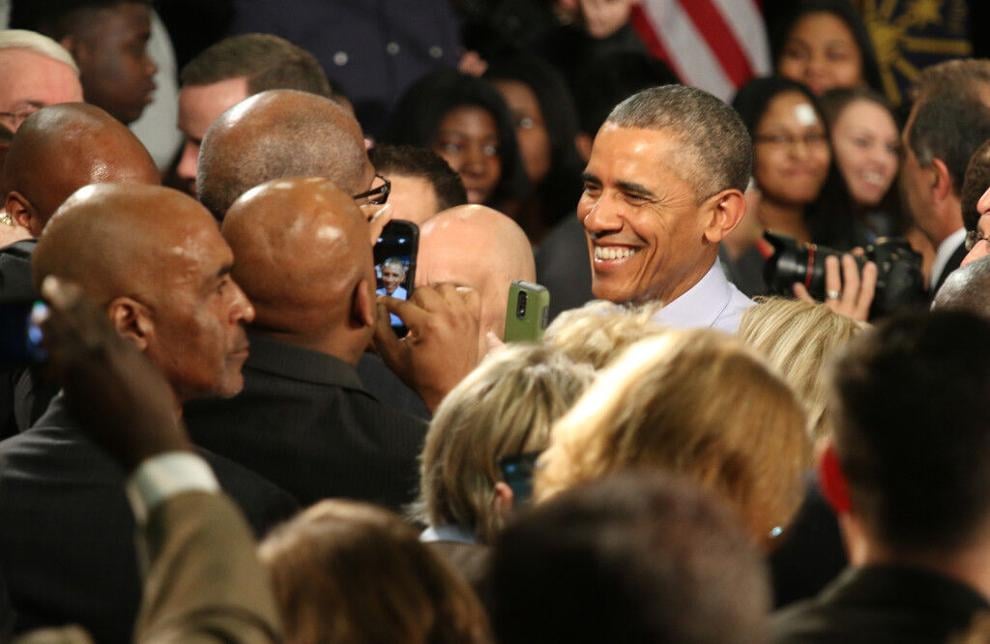 ​As more people who grew up using platforms such as YouTube and Twitter became voting age, politicians are being pushed to use social media like never before. 
​For former Indiana Democratic gubernatorial candidate M.D. Woody Myers, social media was the main target of his campaign advertising in an effort to reach young voters.
​"I believe that social media in all of its forms have kind of eclipsed television. When I first started to campaign, I asked my kids how often they watch television… they basically said they get their information off their iPads and phones," said Myers. "If I want to reach this generation, I've got to give them the information the way they want it."
​Throughout the entire 2020 campaign, Myers only spent $10,942 on social media advertisements, according to reports filed with the Indiana Secretary of State. That's a stark comparison to incumbent Republican Gov. Eric Holcomb's $323,698 in spending. 
​Myers primarily used social media as a personal tool, posting on his campaign account multiple times a day. This strategy was headed in the right direction, but hurt him in the long run. He lost in a landslide with on 32% of the vote as he was outspent by wide margins on both social media and in conventional advertising.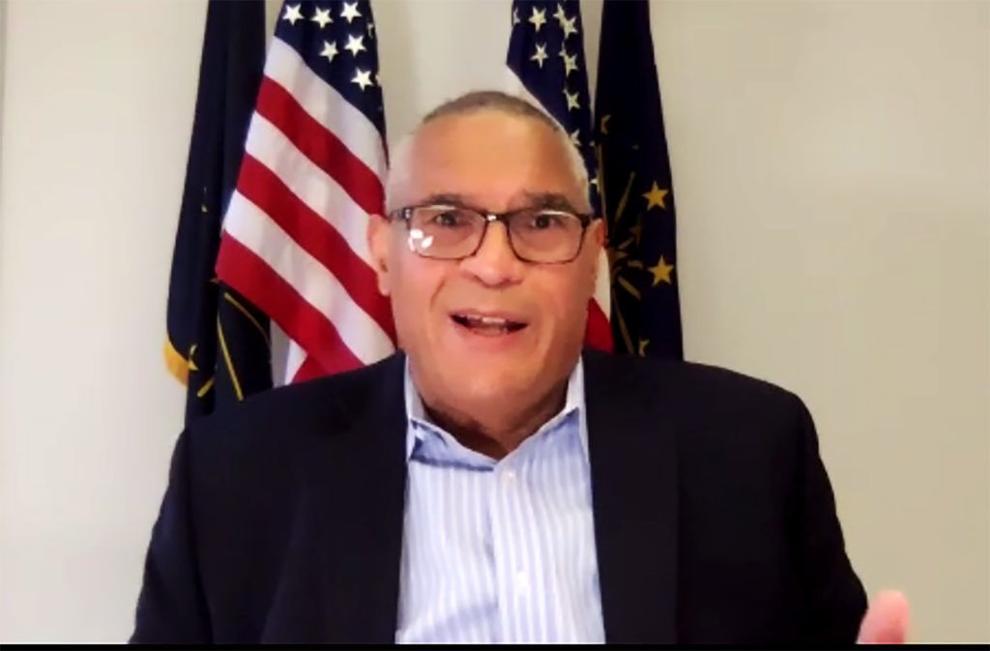 ​"Woody Myers' campaign had several limitations to it. The loss is not surprising," said Andrew Downs, an Indiana University Purdue University Fort Wayne political science professor. "There is a theory in political campaigning that says you have to dominate at least one of the major forms of communication, and he did not."
​Although the campaign tactics may not have been executed properly, research may support Myers' contention that social media has eclipsed television.
​A 2019 study by the Pew Research Center found that 48% of adults ages 18 to 29 get their political news from social media, with the next closest source being news websites or apps at 21%, and network television and local television at only 15% combined.
​In individuals ages 30 to 49, 40% reported using social media as their main source of news. Local television was at 31% and cable stood at 23%. Those older than 50 were the only reported group where any form of television outperformed social media. 
​Overall, numbers are in favor of social media. The Pew study shows that 18% of adults considered social media their primary source of political news while cable and local television each took 16% of the votes, and network television had 13%. The only sources that outperformed social media were news websites and apps, which are not platforms where politicians typically campaign.
​"Campaigning on social media is essential these days, you don't have an option. You have to have a sound social media presence and strategy, otherwise you're going to be missing out on a lot of voters," Downs said.
​Washington State University Professor Travis Ridout examined Facebook and television data for around 7,300 candidates in nationwide and statewide elections in 2018 as part of a study conducted with co-authors from Bowdoin College, Emory, Stanford, and Wesleyan universities. They discovered that around 6,000 only advertised using the social media platform, slightly more than 1,000 candidates used both, and only 242 relied on television ads alone. 
​Social media in the 2020 election 
​Ridout said that in the 2020 election many candidates used social media as a way to raise campaign funds. Instead of asking for large dollar amounts in person, they used apps to request smaller dollar amounts from more individuals. President-Elect Joe Biden raised a record-breaking $383 million in the month of September alone by using social media and asking for small donations.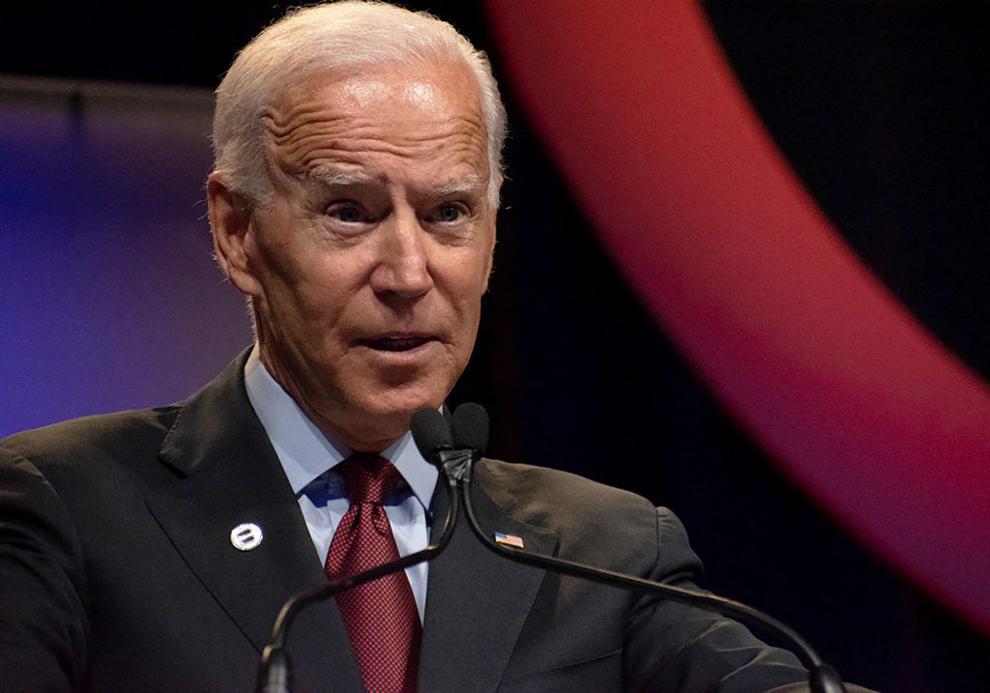 ​In Indiana, Hoosiers in central Indiana witnessed candidates in the 5th Congressional District use social media in an attempt to gain advantages. And for one candidate in particular, it helped her compete in the historically conservative district's intense competition.
​Democrat Christina Hale spent $331,512 on social media campaign advertisements. $253,012 on Facebook, and $78,500 on Google, according to The Center for Responsive Politics, placing herself on several YouTube advertisements and on Facebook home pages. The use of advertisements on social media played a large role in helping her raise $3.48 million—over $800,000 more than her competition, Republican Victoria Spartz.
​Hale ultimately lost due in the Republican-leaning district but was more competitive than past Democratic candidates. 
​Indiana University political science professor Mark Fraley, in an interview before the election, said a factor in campaigning is understanding where voters spend their money,
"Social media is a greater factor for reaching younger voters," he said. 
​Younger voters are looking at social media more than ever to make sense of world-changing events, including protests about racial injustice and the pandemic. Social media is a place where they can connect with friends at the push of a button, no matter where they are in the world, to discuss the issues that matter most to them
​Younger voters are also being able to see who they are voting for. 
​"Politics is much more personalized than in the past. We get to know the candidates on a more personal level," Ridout said. "While I think advertising on social media can certainly be important, there probably can be an impact through those organic posts."
​Tiffany Keown, a 24-year-old Kelley School of Business graduate, said there is an impact through those organic posts. In her case, it was the negative impact of President Donald Trump's use of social media
​While Trump receives backlash in some circles, the social media community adores politicians like U.S Rep. Alexandria Ocasio-Cortez, D-NY, who tweets daily to reach younger voters, women and people of color. Ocasio-Cortez even made an appearance on a live streaming website called Twitch to play video games with popular gamers, accumulating millions of views and interactions across YouTube, Twitch, and Twitter. At the same time, she encouraged the youth to vote. 
​Ocasio-Cortez went on to secure 68.8% of votes cast in comparison to her competition's 30.6%.
President Obama's untested strategy to reach voters through social media came full circle in 2020 through the use of social media by Biden and Ocasio-Cortez. 
LaMonte Richardson Jr. is a reporter for TheStatehouseFile.com, a news website powered by Franklin College journalism students.