INDIANAPOLIS—More information has become available about the upcoming public redistricting meetings scheduled to take place later this week, including how citizens can participate.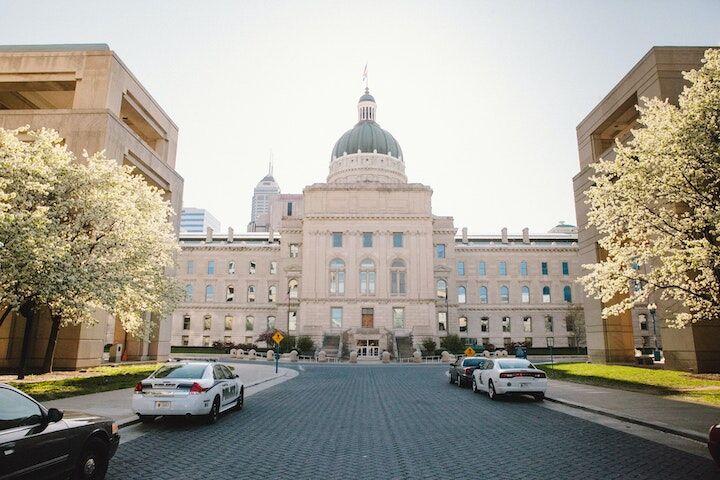 "The public will be asked to sign up at the meeting if they plan to comment," said House Speaker Todd Huston. "Any COVID-19 safety protocols of the host campus or Statehouse will be followed," 
The meeting chairperson will give opening remarks before moving to public testimony and, similar to other committee meetings, Huston said, the chair will determine the time limit. 
More exact locations also have been released for the meetings:
Live video links for these hearings can be found at iga.in.gov.
Redistricting was held off this year due to the U.S. Census being delayed because of COVID-19. The proposed new maps are not expected to be released for weeks. The entire process of redistricting will be finalized in mid to late September as legislators return to the Statehouse. 
Claire Castillo is a reporter for TheStatehouseFile.com, a news website powered by Franklin College journalism students.