INDIANAPOLIS—The first round of 2020 census data came out Monday and showed that Indiana will keep its nine seats in the U.S. House of Representatives.
Census data is used to determine how many seats each state gets in the U.S House of Representatives and the Electoral College.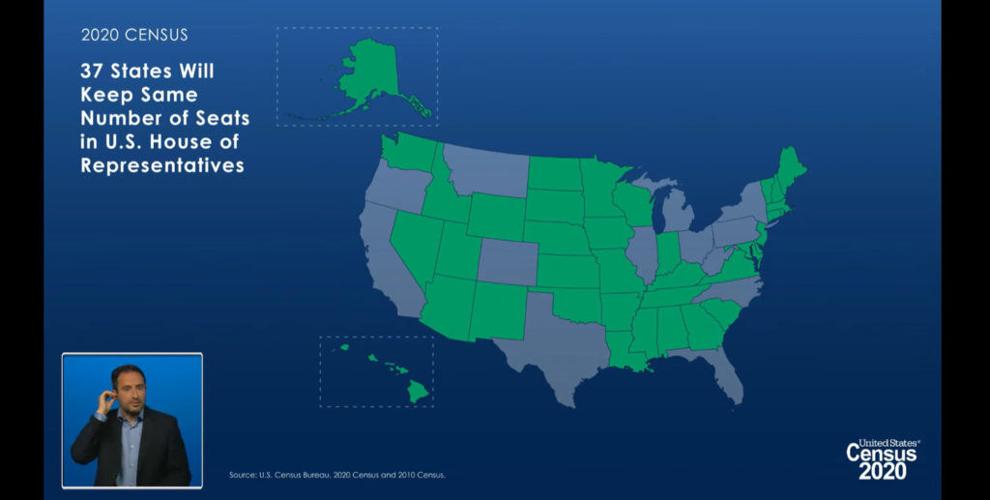 Seven states lost one seat, including surrounding states Ohio, Michigan and Illinois. Other notable states that lost one seat were New York and California. Five states including Colorado, Florida and Oregon gained one seat. Texas gained two, shifting to be one of the most represented states in the House.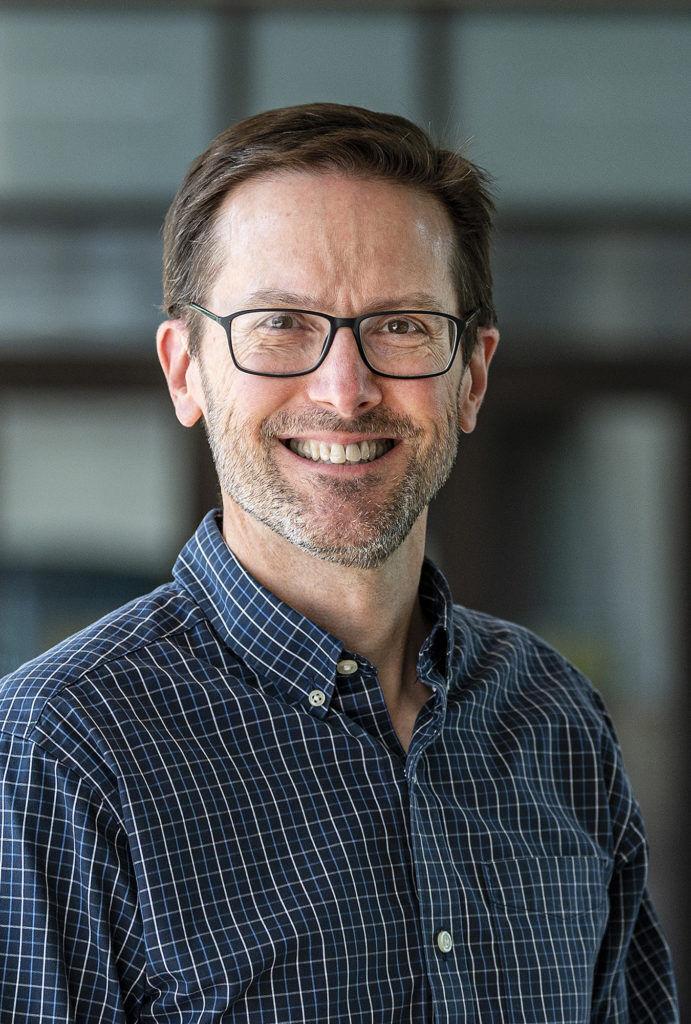 Although Indiana is staying the same, it actually gained some more power due to bigger states losing a seat.
"Indiana, kind of, gained more representation," said Randall Smith, department chair of political science at Franklin College. "So while New York and California are still much larger in terms of their seats in Congress and therefore their Electoral College votes, relatively speaking, it's not as bad as it was for Hoosiers."
The Census Bureau also said the U.S. saw the slowest population growth since the Great Depression in the 1930s, with only a 7.1% increase nationwide.
Although lawmakers now know how many congressional seats they will have, Indiana and other states will be waiting until fall to find out how their congressional and legislative district lines will be drawn. The Indiana General Assembly did not technically end its session last week, instead going into a prolonged recess until the additional census numbers come out later this year. 
"It (the census) went slower than anticipated, and that's the reason the General Assembly actually has only gone into recess and not actually finished its work yet this session," said Andrew Downs, Indiana University Purdue University Fort Wayne professor.
 "Because they were not able to draw the congressional and state House and state Senate seats yet, ... they will be coming back once we get our official numbers to finish that work."
The redistricting data is projected to be released by the Census Bureau in August and September.
Taylor Dixon is a reporter for TheStatehouseFile.com, a news website powered by Franklin College journalism students.