INDIANAPOLIS — Activists supporting a transparent redistricting process are searching for members to be part of the nonpartisan Redistricting Shadow Commission and creating a website where private citizens can draw districts themselves and possibly earn a cash prize. 
In a webinar hosted by All IN for Democracy, representatives from five Indiana groups discussed why and how the coalitions will seek redistricting reform. The results found from the coalition's work will be submitted to the Indiana General Assembly ahead of the assembly's own redistricting process.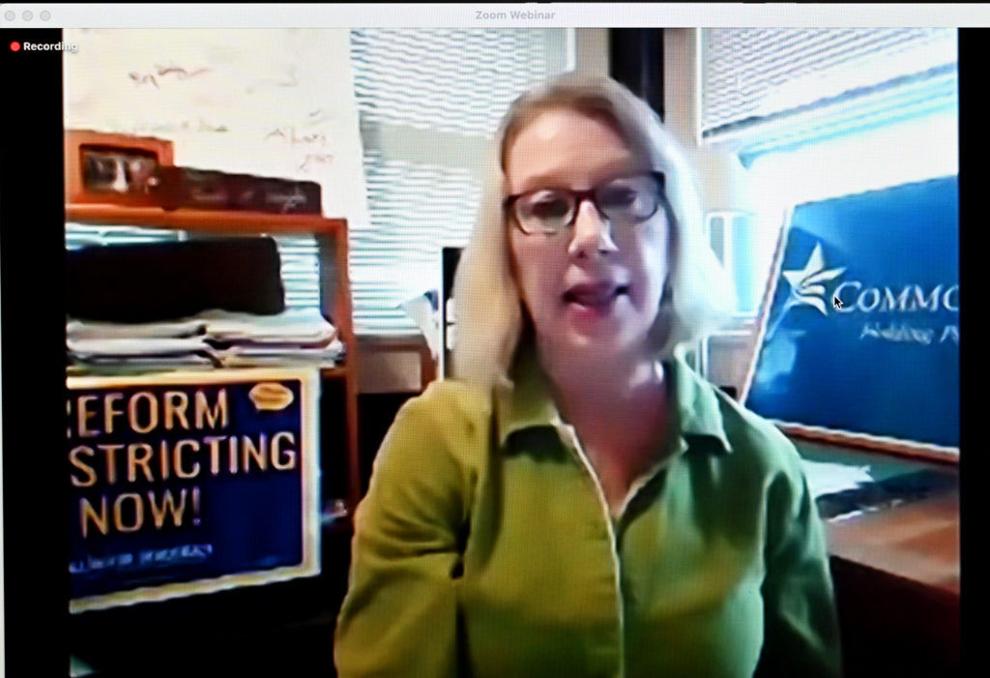 "The Indiana citizens redistricting commission will demonstrate that a process independent of the legislature and based on public interest criteria produces fair maps and strengthens democracy in Indiana," said Julia Vaughn, policy director of Common Cause Indiana.
Vaughn said that the commission would be made up of three Democrats, three Republicans, and three members who don't identify with either major political party. The five organizations in the coalition will begin by encouraging every member of their organization to apply but will also reach out to their respective communities and to grassroots organizations.
Legislative district boundary lines are redrawn every 10 years following the census, which has just concluded.
Linda Hanson, co-president of the League of Women Voters of Indiana, said that redistricting is necessary because gerrymandering affects every decision made in the state and causes voter suppression. 
"Gerrymandering erodes fair representation and threatens the fabric of our democracy," Hanson said.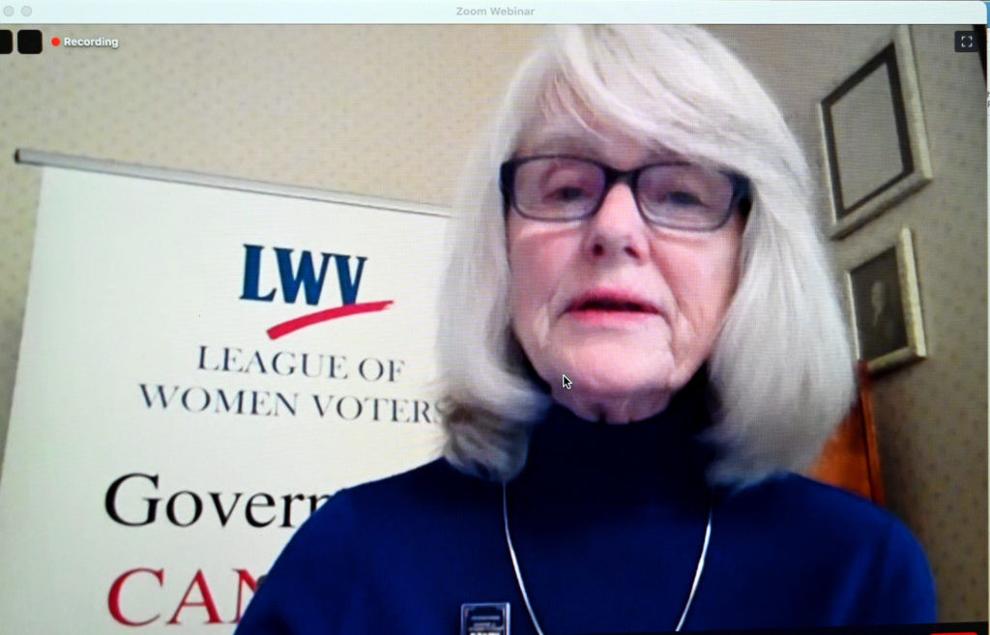 Several attempts have been made to establish a nonpartisan redistricting commission, but so far none have been successful.
"Over the last decade the supermajority in the Indiana legislature has obstructed every bill that would have changed that system, so redistricting can occur in Indiana behind closed doors, with no effort to create maps fair to all Hoosiers," Hanson said. 
In 2017, Common Cause Indiana and the League of Women Voters supported the fight to pass House Bill 1014, which advocated for a nonpartisan redistricting commission and was authored by Rep. Jerry Torr, R-Carmel and co-authored by former House Speaker Brian Bosma, R-Indianapolis. Because of the support by Republican as well as Democrat leadership, Vaughn said the group was optimistic.
More than 300 supporters filled the Statehouse in support of the bill, but House Elections and Apportionment Committee Chair Milo Smith, R-Columbus, refused to allow a vote, saying lawmakers needed more information before advancing it. Smith is no longer in the General Assembly.
Vaughn said it has been a "roller coaster ride" fighting for redistricting reform and that the 2017 bill gave activists optimism until the bill was killed in committee.
Barbara Bolling Williams, president of the Indiana NAACP, was part of the Redistricting Shadow Commission in 2010. Williams said that the process then involved training sessions and a listening tour that stopped at eight locations around the state.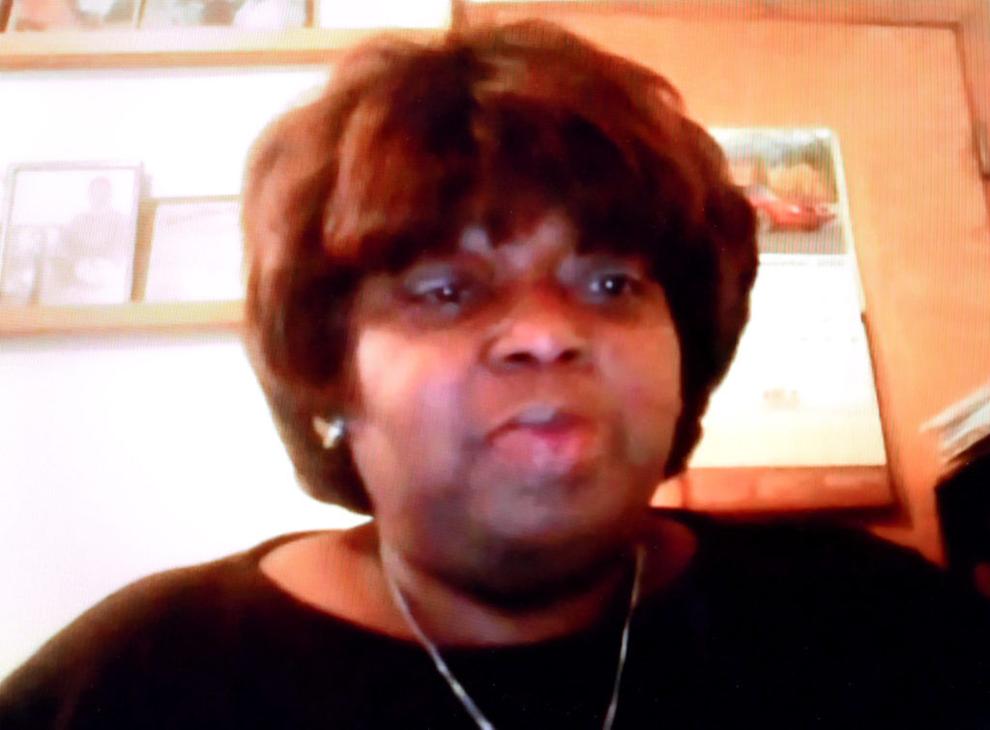 "There was a time when the electorate was less knowledgeable about gerrymandering and redistricting," Williams said. "This past election was a civics lesson on just how desperately needed an open, transparent and diverse this process needs to be."
The group had limited influence on redistricting in 2011 but has added 22 new member organizations and increased awareness of gerrymandering over the past 10 years. Vaughn said that putting pressure on the General Assembly to create fairer maps is key to creating a change.
"Our process won't have any impact without citizen pressure," Vaughn said. "And that's what I think we'll be able to generate with both the commission and the public mapping competition."
The deadline to apply to be part of the commission is Jan. 4. The application can be found at the website, as well as more information on the movement. Elected officials, lobbyists, and people who work for or make large contributions to political campaigns are ineligible to serve on the commission.
Taylor Wooten is a reporter for TheStatehouseFile.com, a news website powered by Franklin College journalism students.