INDIANAPOLIS—Legislative leaders in charge of Indiana's redistricting process plan to hold eight meetings in different parts of the state, some of which will occur Friday, but few details have been released about how Hoosiers can participate. 
The first four meetings will be held Friday, two beginning at 10 a.m. in Lafayette and Anderson.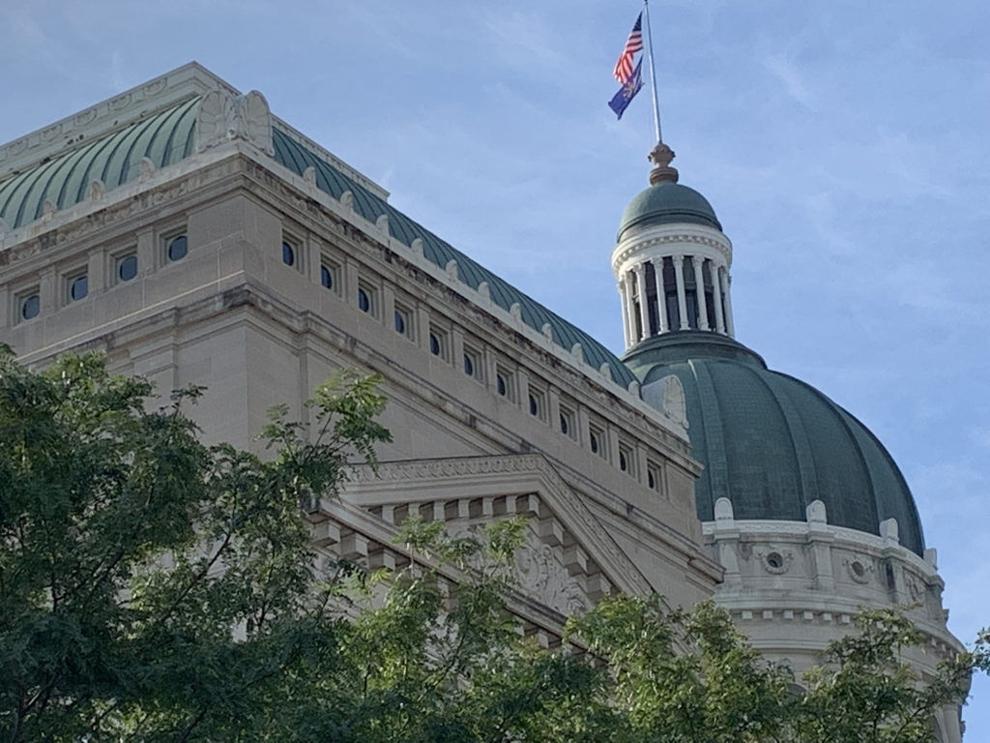 Several Republican press secretaries, asked what specifically would occur at the public meetings and how citizens will be permitted to participate, did not respond.
House Democratic Leader Phil GiaQuinta, D-Fort Wayne, has called for additional public meetings later in the process, after the proposed maps are made and can be specifically discussed.
"I want the public to feel empowered to use their voices all the way through the process, not just when it's convenient for Republican leadership," GiaQuinta said in an earlier statement.
The original press release for the hearings states that meeting rooms for each event, all but one held on Ivy Tech campuses, will be announced on the Indiana General Assembly's website at iga.in.gov. All the meetings will be livestreamed and archived on the government website.
Redistricting was held off this year due to the U.S. Census being delayed because of COVID-19. The proposed new maps are not expected to be released for weeks. 
The entire process of redistricting will be finalized in mid to late September as legislators return to the Statehouse. As with any other legislation, the governor can sign or veto the mapping bill, or he can do nothing and allow it to become law without his signature. 
The public meeting times are as follows, each taking place on their respective city's Ivy Tech campus:
The final meeting takes place1-3 p.m. Wednesday, Aug. 11, in the House Chamber at the Indiana Statehouse in downtown Indianapolis.
"We look forward to hosting these important meetings across the state to hear directly from the public on Indiana's redistricting process," Rep. Tim Wesco, R-Osceola, said in the Indiana Senate Republican press release. "Hoosiers can be confident that we'll continue to meet all of our statutory and constitutional requirements." 
On June 30, a Women4Change study found that Indiana's 2011 redistricting map favored the Republican party, creating unequal representation of its citizens, a process called gerrymandering. Gerrymandering occurs when one party attempts to use the redistricting process to increase its political power. 
"The way districts are currently drawn gives the controlling [Republican] party a disproportionate legislative supermajority that can ignore any input from the minority party, [and] as a result, new laws make no allowance for the wishes of one party's vote," said Rima Shahid, executive director of Women4Change.
Jon Ford, R-Terre Haute, has said public input is important to the process.
"We look forward to hearing from Hoosiers from all over Indiana during these meetings," he said.
Claire Castillo is a reporter for TheStatehouseFile.com, a news website powered by Franklin College journalism students.
Editor's note: This story has been updated to clarify House Democrats' response to the planned public redistricting meetings.