INDIANAPOLIS—Jacob Schwartz was supposed to be in an Aristotle lesson Wednesday afternoon. 
Instead, he was in the House Chamber at the Indiana Statehouse trying to, as he saw it, protect the next 10 years of Indiana politics. Only about a dozen other Hoosiers accompanied him at the public hearing for the newly released redistricting maps for the Indiana House of Representatives and U.S. House of Representatives.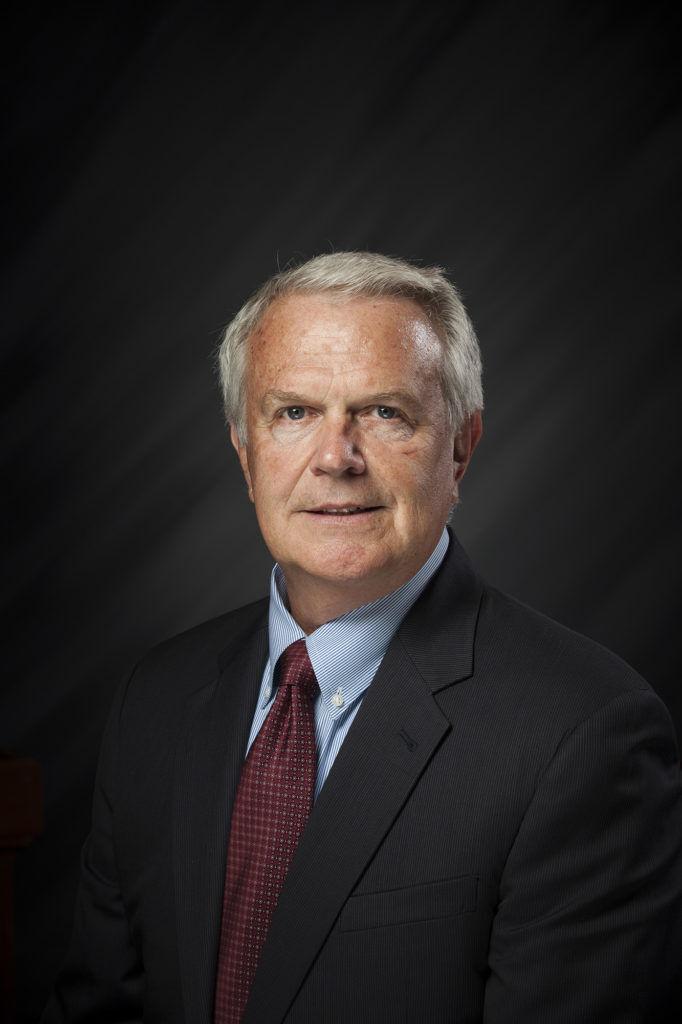 "You can see how empty the room is compared to the last time this happened," he said, citing the chosen day and time. "It's also in the middle of Yom Kippur, the holiest day in the Jewish calendar. Would you hold this hearing on Christmas or Easter, just out of curiosity?"
Schwartz did not think the timing of the hearing was coincidental. 
Lynn Slivka, a Jewish voter, said she had just learned she would be moved from the Fifth District to the Seventh District under the proposed maps, which were announced Tuesday. She was concerned about going from a competitive district to a safe Democratic district, lessening the impact of her vote. 
Aaron Welcher, representing the Jewish Community Relations Council, said that this divide separates the Jewish community.
"This washes away our voices in both districts," he said. 
Pauline Spiegel from Marion criticized Republican lawmakers for only releasing the maps the day before, not giving the public enough time to analyze them before the meeting, and she did not feel as if the process of creating and sharing them had been transparent.
Kyle Feldcamp, current chair of Indiana Legislative Youth, came to speak not for or against any party but for the interest of young voters in Indiana.
In 2020, Indiana ranked second to last in the Midwest for voter turnout, Feldcamp said: "I think we have to figure out how we can make as many competitive seats as possible for the sole fact of trying to increase civic engagement."
Mary Bookwalter asked that lawmakers take the time to reconsider the districts because of what she described as an obvious political agenda. 
"The only thing I have heard was, 'Oh my goodness, we've got to race to have districts so we can get re-elected next year,'" she said. "How nice for some of us—but for the rest of us, not."
Rep. Gregory Steuerwald, R-Avon, who was involved firsthand in the drawing of the maps, says that politics were looked at only after the population of each area. 
Meanwhile, Jordan Davis, Republican Rusty Johnson's campaign manager, said the Seventh Congressional District in Indianapolis should not have been touched in the first place. 
"I believe the way the district was already set up was perfect," he said. 
Haley Pritchett is a reporter for TheStatehouseFile.com, a news website powered by Franklin College journalism students.