INDIANAPOLIS—A conference committee met Monday to discuss Senate Bill 353 but will have to meet again to resolve differences between the versions of the bill passed by the Indiana House and Senate.
The committee chair, Sen. Erin Houchin, R-Salem, said the committee didn't yet have a report to vote on.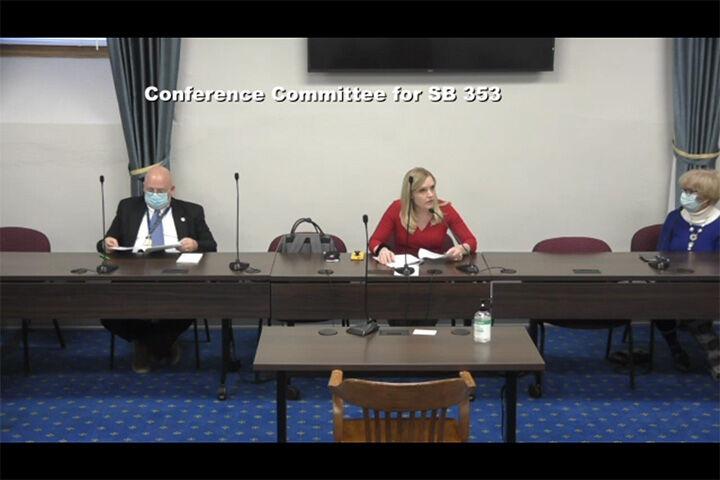 The Senate version of the bill prohibited the governor from scheduling the election or expanding absentee voting and required more documentation for absentee applications. The House version of the bill removed all of that language except for requiring documentation for online absentee applications. 
Houchin said the conference committee report would restore most of the original language that the House removed. 
"It maintains the constitutionality of the legislative role in making those decisions, but it also gives us the flexibility, in a true emergency, to act and react as needed to conduct the election," Houchin said. 
Houchin said her proposed report would allow the governor limited power to reschedule elections and expand absentee within 14 days of an election but would still require approval from the Legislative Council, which includes legislative leaders.
The committee plans to meet again this week before the end of the session. 
Alexa Shrake is a reporter for TheStatehouseFile.com, a news website powered by Franklin College journalism students.