Indiana Citizen Staff Report
The legislative leaders in charge of Indiana's redistricting process on Thursday announced a concentrated schedule of nine public hearings, limited to three days and timed well before the public release of the proposed congressional and legislative maps on which the Indiana House and Senate are expected to begin debate in September.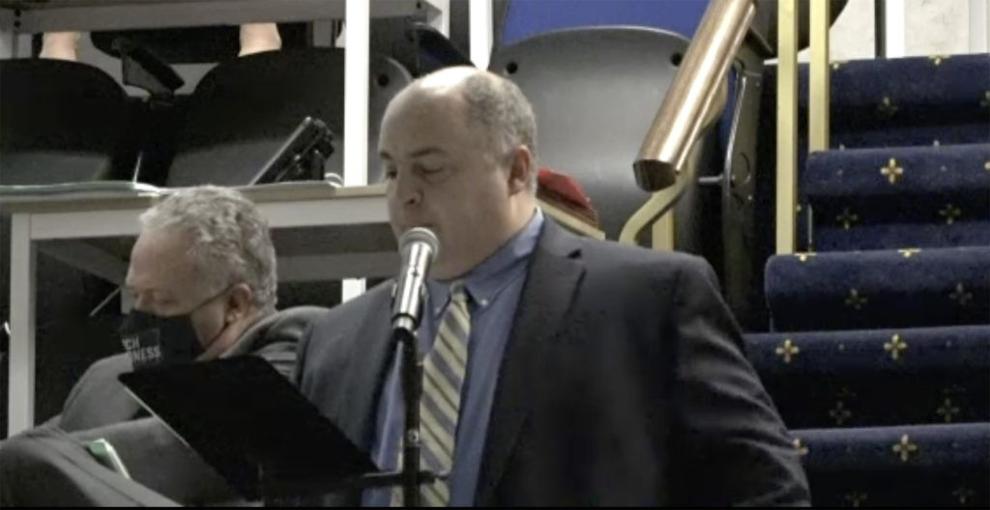 The schedule, posted on the General Assembly's website, lists the following two-hour field hearings—each in a different congressional district—held jointly by the Senate Elections and the House Elections and Apportionment committees, with members of each committee divided among the hearings scheduled to take place simultaneously:
Ivy Tech Anderson Campus (815 E. 60th St., Anderson), Friday, Aug. 6, 10 a.m.
Ivy Tech Lafayette Campus (3101 S. Creasy Lane, Lafayette), Friday, Aug. 6, 10 a.m.
Ivy Tech Valparaiso Campus (3100 Ivy Tech Drive, Valparaiso), Friday, Aug. 6, 3 p.m. CDT.
Ivy Tech Columbus Campus (4475 Central Ave., Columbus), Friday, Aug. 6, 4 p.m.
Ivy Tech Fort Wayne Campus (3800 N. Anthony Blvd., Fort Wayne), Saturday, Aug. 7, 10 a.m.
Ivy Tech Evansville Campus (3501 N. First Ave., Evansville), Saturday, Aug. 7, 9 a.m. CDT.
Ivy Tech Sellersburg Campus (8204 County Road 311, Sellersburg), Saturday, Aug. 7, 4 p.m.
Ivy Tech Elkhart County Campus (22531 County Road 18, Goshen), Saturday, Aug. 7, 4 p.m.
A ninth hearing is scheduled in the House Chamber of the Indiana Statehouse on Wednesday, Aug. 11 at 1 p.m.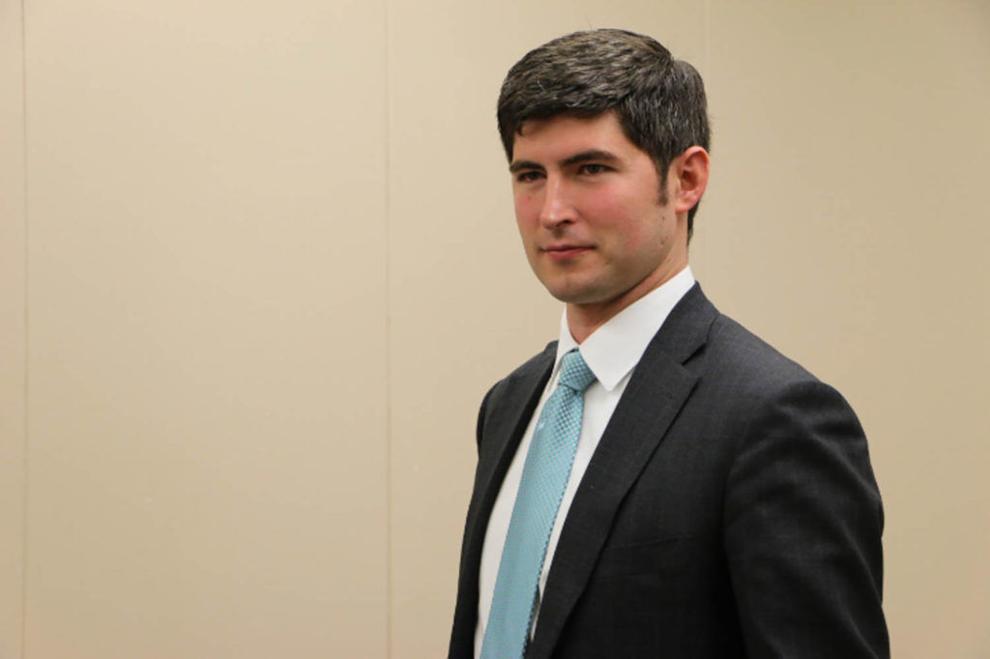 Specifics on the hearing locations at the eight Ivy Tech campuses will be announced later. All listed times are the local time zones, and are Eastern Daylight unless otherwise noted.
The hearings also were announced on the Indiana Senate and House Republican caucuses' websites, quoting the committee chairmen as follows:
Sen. Jon Ford, R-Terre Haute, who will chair the hearings in Anderson, Columbus, Evansville and Sellersburg: "Public input on redistricting is extremely important to the map-drawing process,. We look forward to hearing from Hoosiers from all over Indiana during these meetings."
Rep. Tim Wesco, R-Osceola, who will chair the meetings in Lafayette, Valparaiso, Fort Wayne and Goshen: "We look forward to hosting these important meetings across the state to hear directly from the public on Indiana's redistricting process. Hoosiers can be confident that we'll continue to meet all of our statutory and constitutional requirements."
Also in Thursday's announcement, Ford and Wesco said  that "an online portal with mapping software will be launched in late August that will allow the public to draw and submit their own maps for consideration."
This article was published by TheStatehouseFile.com through a partnership with The Indiana Citizen (indianacitizen.org), a nonpartisan, nonprofit platform dedicated to increasing the number of informed, engaged Hoosier citizens.