INDIANAPOLIS—The Indiana General Assembly has 150 legislators for the current session, but only 38 are women. However, women work hard to create bills that will impact all Hoosiers in the state. 
Rep. Maureen Bauer, D-South Bend, knows she's part of a minority group at the Statehouse, but she hopes that will change as more opportunities become available for women.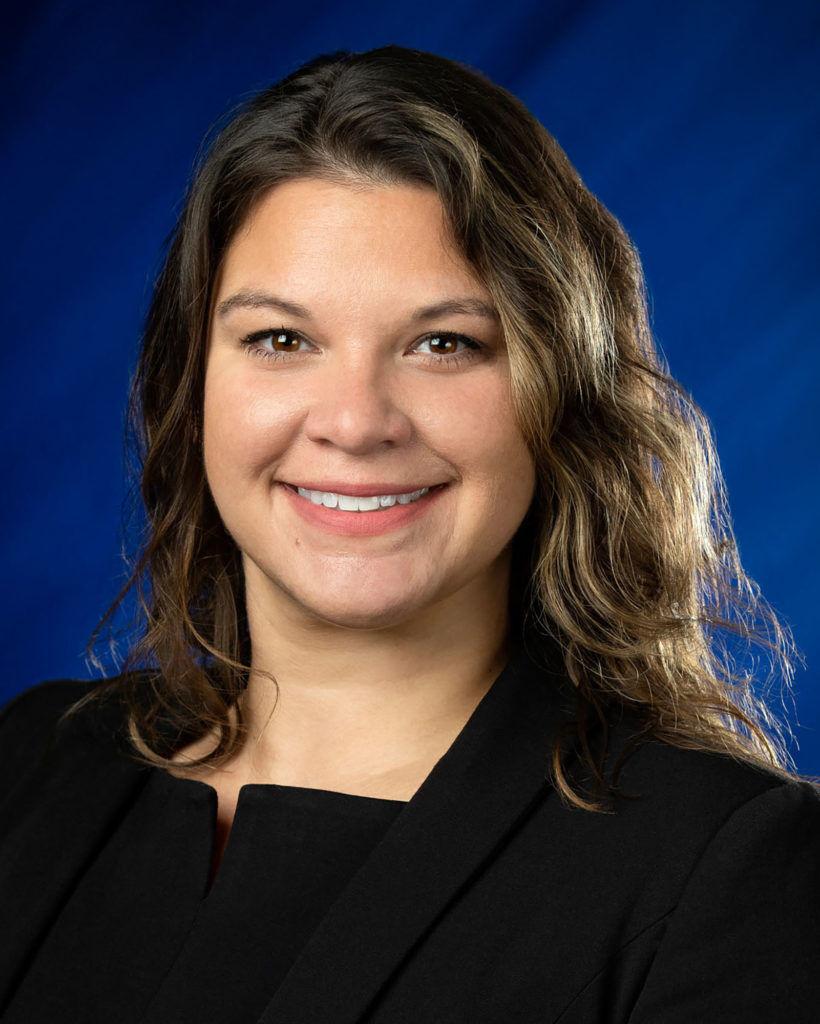 "With that imbalance of representation, you kind of begin to understand why some policies haven't been passed this year or in previous years. One in particular that I tried to introduce was the pregnancy accommodations at the workplace, which has been brought to the forefront of debate about three times now, and we still haven't quite gotten there," Bauer said. 
"That's just something as simple as asking for a safe working environment and to ensure that a woman isn't either pushed out of her job or continues to work in an unsafe environment simply because she's carrying a baby for hopefully nine months out of her long career."
2020 marked the centennial anniversary of the women's suffrage movement, but due to COVID-19, some celebrations were postponed until 2021. Therefore, this year's theme for Women's History Month is "Valiant Women of the Vote: Refusing to Be Silenced."
"I feel like, as a woman, we have an important role to play in representing and speaking for Hoosiers all across the state of Indiana, and it is just an honor to be there, even though we're in the minority in the Statehouse," Rep. Joanna King, R-Middlebury, said.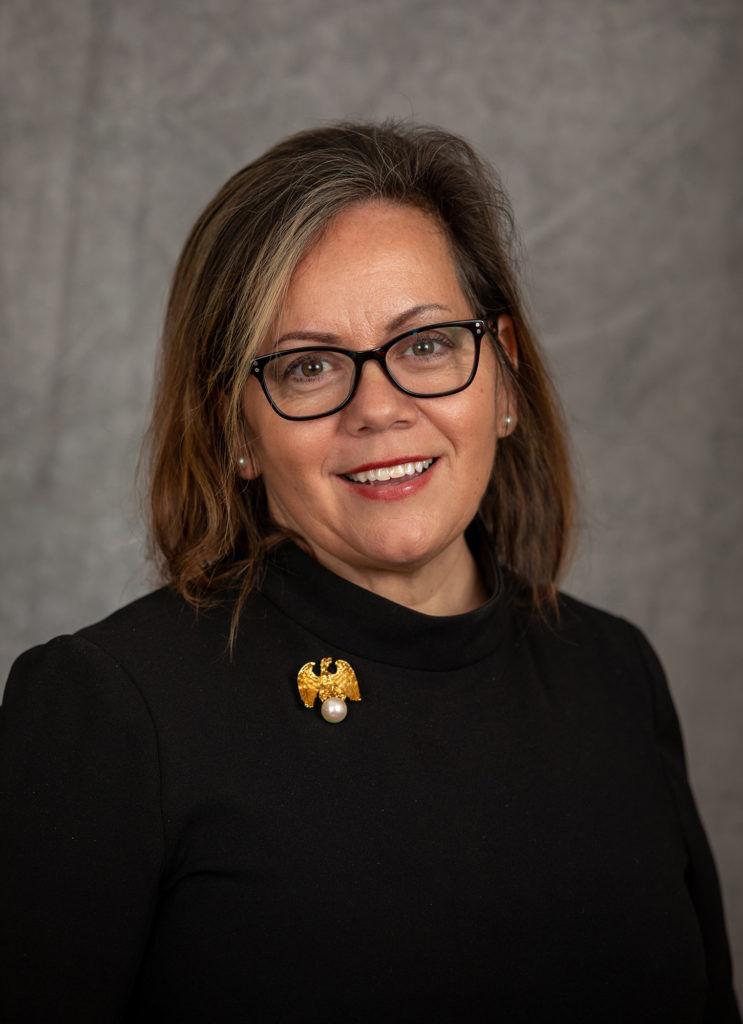 In time for Women's History Month, learn about these eight women who impacted the history of Indiana:
According to USA Today, Amanda Way was a 23-year-old teacher from Dublin, Indiana, in 1851 when she organized one of the first statewide campaigns for women's right to vote. Way was known for her advocacy for women's rights throughout the state and was one of the founders of the Indiana Women's Rights Association. 
Marie Stuart Edwards— Social Reformer
Suffragist Marie Edwards, from Peru, helped create the National League of Women Voters. According to the Indiana State Library, Edwards wanted to create social change, so she took part in women's clubs, movements, organizations and more. Edwards was president of the Women's Franchise League of Indiana from 1917 to 1919, which tied to the larger organization of the National American Woman Suffrage Association. While working with NAWSA for the passage of the 19th Amendment, she created the League of Women Voters, which helped women in Indiana understand their rights and how to exercise them.
According to the Indiana Historical Bureau, Helen Gougar was a women's suffrage advocate in Lafayette in 1860. She used her education as a lawyer, writer and lecturer to challenge the injustices of the legal system. Gougar even argued in front of the Indiana General Assembly and U.S. Senate back in the 1880s and the Indiana Supreme Court in 1897.
Albion Fellows Bacon—Housing Reformer
From Evansville, Albion Bacon conducted campaigns to improve public housing in Indiana. She created organizations to collect donations to help those of lower socioeconomic status and worked to end unsafe and unsanitary housing throughout the state. She also served as part of the Indiana Child Welfare Association, helping to create the juvenile probation system and to pass laws that stopped child labor and pushed school attendance.
Sallie Wyatt Stewart—Black Rights Activist
A teacher from Evansville, Sallie Stewart witnessed race riots in her community that left 12 people dead. Stewart created the Evansville Federation of Colored Women's Club, alongside the first day center for Black children of working mothers and recreation areas for Black women. She went on to become president of the Indiana Federation of Colored Women, where she advocated to improve the living standards of the Black community. 
Madam C.J. Walker—Black Businesswoman
Born to enslaved parents in Louisiana, Sarah Breedlove faced a lot of difficulties growing up. She became an orphan as a 7-year-old, then later a young widow. She took day jobs to sustain her daughter and herself while also attending night school. It was during this time she began to experience hair loss like many other women in the Black community and took it upon herself to experiment with the best way to recover, eventually beginning a business, changing her name to Madam C.J. Walker, moving to Indianapolis in 1910 and opening a beauty school. 
As Walker continued to groom her business, she supported and donated to African-American organizations throughout Indianapolis. After her death, the sales of her beauty products continued nationwide. 
May Wright Sewall—Suffragist 
May Sewall was considered a leader of the women's suffrage movement. Originally from Wisconsin, she was a graduate of what would become Northwestern University, where she studied science. Sewall was a strong ally for suffrage leaders such as Susan Anthony. Her work involved the founding of more than 50 women's rights organizations, one of them the Indianapolis Women's Club and Equal Suffrage Society. Sewall also organized and led Indiana suffrage groups in Washington, D.C. Her work continued as she wrote pieces about women in higher education and the importance of the suffrage movement in Indiana. She died a month before the 19th Amendment, granting women's rights, was ratified. 
Loretta Rush—Supreme Court Justice
Carolina Puga Mendoza is a reporter for TheStatehouseFile.com, a news website powered by Franklin College journalism students.