INDIANAPOLIS—Last week, Attorney General Todd Rokita introduced a Parents Bill of Rights, calling for parents to be involved and question employees of their children's schools —but many view this as an attempt to stop change in Indiana. 
"As I've traveled throughout the state of Indiana, I've heard firsthand the concerns of parents who are deeply troubled by ideologies being imposed in their children's school curriculum," Rokita said in a statement.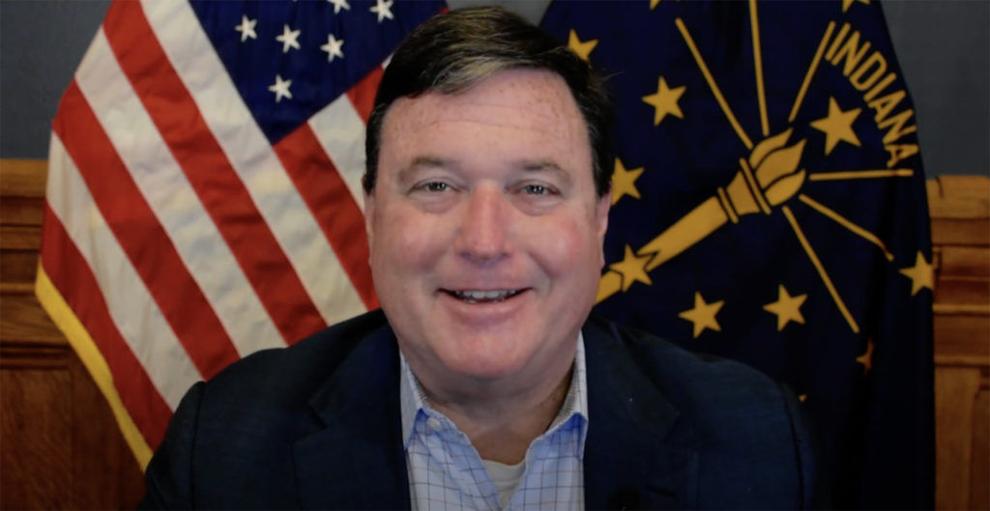 "The first line of defense to hold school districts accountable lies with active and engaged parents. The Indiana Attorney General's Office will stand in their corner every step of the way as they exercise their individual liberties in the interest of our children." 
The bill would allow parents to do the following: 
Question and address school officials and school board members at publicly designated meetings. 
Question and review the curriculum taught in the child's school. 
Expect that the academic curriculum taught in the kid's school aligns with Indiana and federal law.
Obtain educational materials and curriculum taught to the child in the classroom.
However, individuals within school districts claim these rights already exist and some view this as an attempt to withdraw teachings concerning diversity and inclusion. 
Critical race theory controversy
In his released copy of the Parents Bill of Rights, Rokita describes critical race theory (CRT) as "deeply flawed and controversial teachings." 
According to an article by The Indianapolis Star, CRT is taught in schools to teach students about the racism people of color have experienced in society for years while at the same time teaching about the racial advantages of white people. 
Rokita argues that the ideologies of CRT depict history and government as too focused on race. As an example, he brought up the 1619 Project, a Pultizer Prize-winning initiative started by The New York Times that focuses on the involvement of slavery and Black Americans in the  United States' development. Rokita says that such ideas discriminate against the students that are called privileged. 
The Parents Bill of Rights is Rokita's "roadmap," which he described as a resource for parents to ensure "school accountability," and it is the first of a series of education-related releases, he said. The move drew fire from Democrats and educators.
"It appears Todd Rokita's 2024 gubernatorial campaign continued today with what is honestly an out-of-touch wish list that does not reflect the Hoosier or religious values so many of us have been taught in classrooms and church pews for generations," said Drew Anderson, spokesman for the Indiana Democratic Party. 
"Rokita's 'Parents Bill of Rights' is just an attempt to garner attention, fails to deliver any tangible results for today's most-pressing issues, and holds Indiana and its families back from success in the future. While Democrats wonder how much of this work cost taxpayers, this is the Indiana Republican Party—and it looks like the organization's extreme partisanship will once again come before Hoosier common sense." 
Denita Harris, curriculum coordinator and Diversity, Equity Leadership Team coordinator at Wayne Township Schools in Indianapolis, agreed that the document introduced does not add new things given that parents already have a right to be involved in their children's education.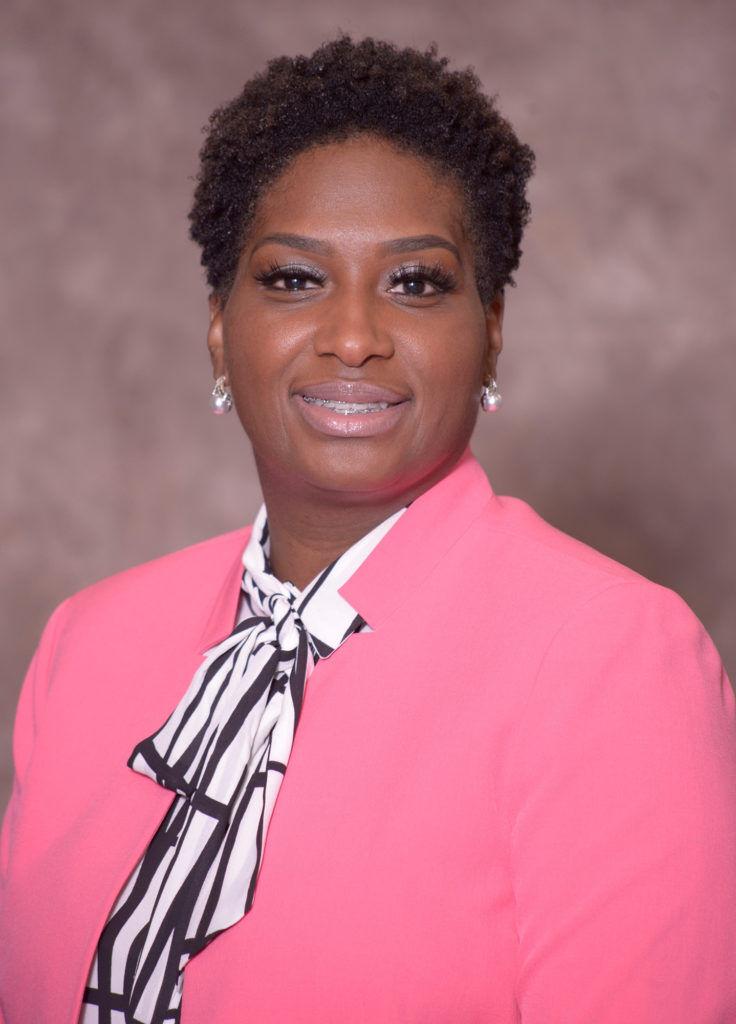 "I think that every school corporation desires parental involvement. We strongly encourage parental involvement and not just for sports, definitely for children's academics," Harris said. "And so as I look at the bill and also get familiar with the bill, there's not much that changes."
While Harris began her position earlier this month, she said Wayne Township schools have been doing work related to diversity since the 1970s. But she knows what it is like for educators to struggle as they incorporate in the field. 
"Don't try to get into feeling like you have to constantly defend what you're doing because that can be a distraction from the real work, and our real work is to educate our students,"  Harris said. 
The murder of George Floyd in May 2020 and a growing racial justice movement has increased demand in organizations for individuals who can educate communities about diversity. According to the Harvard Business Review, diversity directors help acknowledge and address racial inequities in a given system, whether or a large company or a school district. 
Schools sped the process of hiring directors of equity and inclusion to create a more inviting environment for minority students, including students of color and those who identify as part of the LGBTQ+ community. 
Ruby Butler, director of diversity, equity and inclusion development at Clark Pleasant Community School Corporation, said that she agrees with the empowerment of parents, as a mother herself. However, she points out that for years, there has been resistance to the addition of material related to diversity and inclusion, as well as a misunderstanding of the material due to possible misinformation about what directors of diversity do. 
Butler said there's an assumption that curriculums are changing and new agendas and classes will be taken; however, all of the teachings about diversity and inclusion have been in place in schools for years as schools try to create an equal learning environment for students. 
"Since the the murder of George Floyd, and then before that, and then the things that we've been seeing—we have been needing diversity, equity, inclusion. This is just kind of the catalyst that has propelled us to move in this direction," Butler said. 
"It's disappointing that there are so many people that don't get it. They are afraid that they're going to lose something by including, and that's the point that they miss, that we all gain when everybody is included." 
School employees fear threats
A school district director of diversity who wished to remain anonymous for their safety has been receiving threats and harassment ever since they began working at a school a couple of months ago. 
The source said that both parents and non-parents have been vocal about their disagreement with the source's new role in the school, with actions ranging from threatening emails to showing up in protest during school board meetings. 
The source said some colleagues are worried about their safety, some hiring private security or having police go to the school for safety measures. 
"All of us have families, some people's children are still small, some people's children are grown. Some people live in the community they work in, and some people don't—that's a safety concern," the source said. 
"There have been threats to people in regards to saying things like, 'I know where you live,' and 'watch your back,' and things like that. So you never know if it's an idle threat or if it's an actual threat."
The source said that as COVID-19 restrictions ease, there's a worry that the verbal harassment might escalate to a physical approach.
All the directors interviewed by The Statehouse File said their schools and districts have been supportive of them and have taken security measures to ensure their safety. 
"Our real work is to ensure that our students are seen and heard and that they have a voice— that we are affirming who they are, that they're allowed to come to school and be their authentic selves," Harris said. 
Carolina Puga Mendoza is a reporter for TheStatehouseFile.com, a news website powered by Franklin College journalism students.