Changes in Democratic leadership in the Indiana General Assembly after the midterm election were few and far between—with nearly all minority caucus leaders being reelected to their roles. 
House Democrats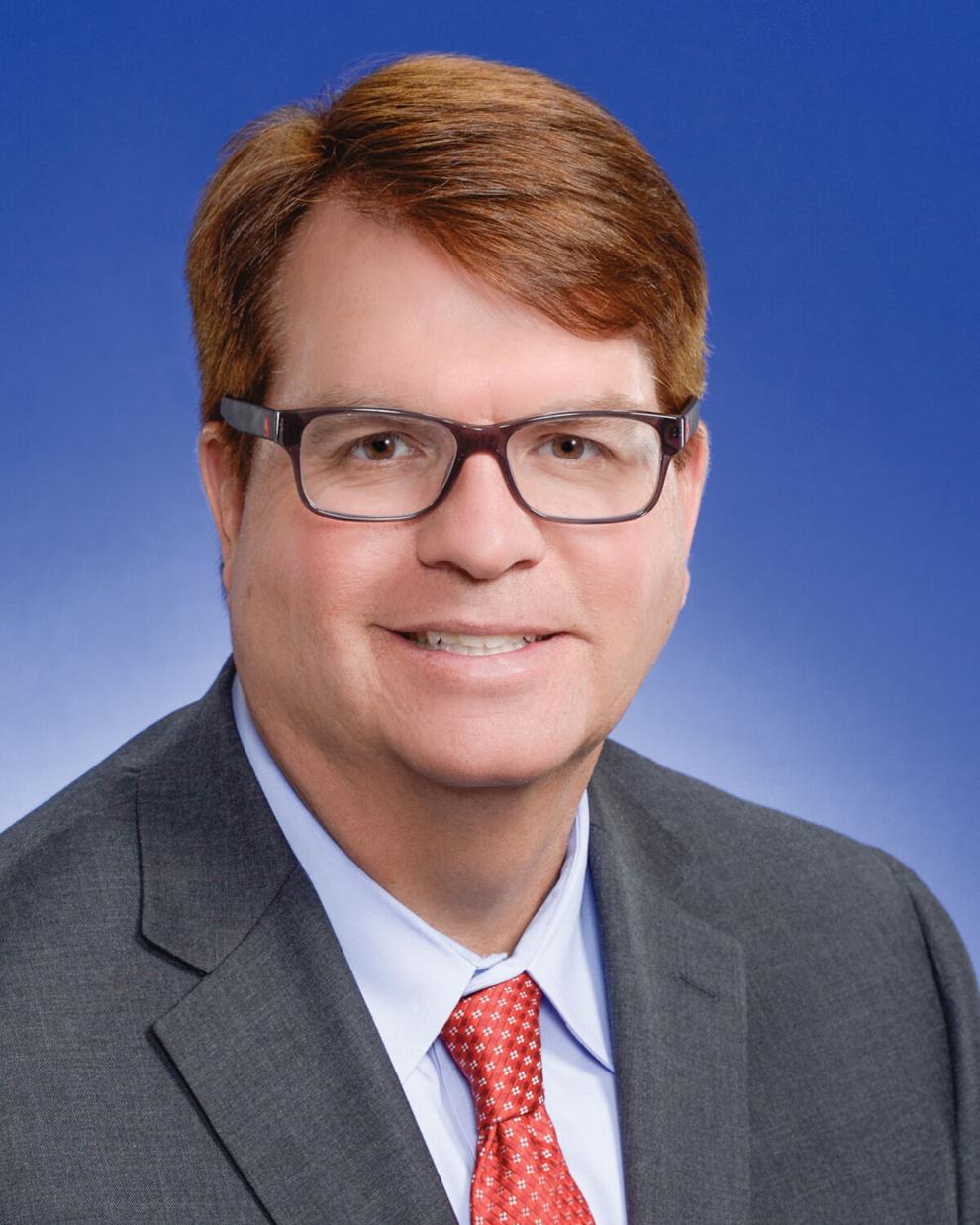 Rep. Phil GiaQuinta, D-Fort Wayne, was reelected by his fellow lawmakers to serve as the Indiana House Democratic leader.
In a press release, he said, "This legislative body has great promise for what it can accomplish for Hoosiers, an ideal that my late father, State Rep. Ben GiaQuinta, instilled in me from an early age.
"The Indiana House faces enormous challenges ahead as the legislature enters its biennial budget session. This leadership team is well positioned to take on the issues that matter most to the people this institution serves."
Two Indianapolis lawmakers, Reps. Cherrish Pryor, D-Indianapolis, and Carey Hamilton, D-Indianapolis, were elected as House minority floor leader and minority caucus chair. 
Feeling honored to be reelected, Pryor said, "Right now, there are so many issues our state is facing, and I'm committed to working with my colleagues in our caucus and across the aisle to find solutions for Hoosiers.
"While I recognize there are tough battles that lie ahead, I'm excited for the opportunity to serve and create a better quality of life for Hoosiers, now and in the future. Let's get to work." 
New to the position, Hamilton said she's both grateful and excited to get started. 
"As we craft the budget for this upcoming session, we have a great opportunity to make big investments in the basics, including public education, childcare and public health," Hamilton said. "I can't wait to help lead the charge in fighting for a better future for all Hoosiers."
Senate Democrats
The caucus voted to reelect Sen. Greg Taylor, D-Indianapolis, as the Senate Democratic leader. Taylor said he looks forward "to continuing to fight for the rights and lives of Hoosiers."
"In recent years, Hoosiers have seen an unrelenting attack on their rights by our supermajority, and my caucus will continue working to protect our residents from the gross government overreach and bad public policies that have become a trend from this body," Taylor said.
Sen. JD Ford, D-Indianapolis, was also reelected to continue serving as the Democratic Caucus chair for the Senate. 
Sen. Shelli Yoder, D-Bloomington, was elected to serve as the new Senate assistant Democratic leader—a position she was nominated for by Sen. Eddie Melton, D-Gary.
Melton said he's glad Yoder accepted his nomination. 
"This is going to be a very important session fiscally for our caucus, and as a ranking minority member of the Budget Committee and the Senate Appropriations Committee, it's critical that I focus on that as well as pressing local issues in my district," Melton said.
"I'm extremely proud of what we've collectively accomplished over the last several years. I wholeheartedly support her in this role and will continue supporting my caucus and Hoosiers in every way I can as we move forward."
The ceremonial start of the session on Nov. 22, also known as Organization Day, will be the first day the 123rd General Assembly convenes.