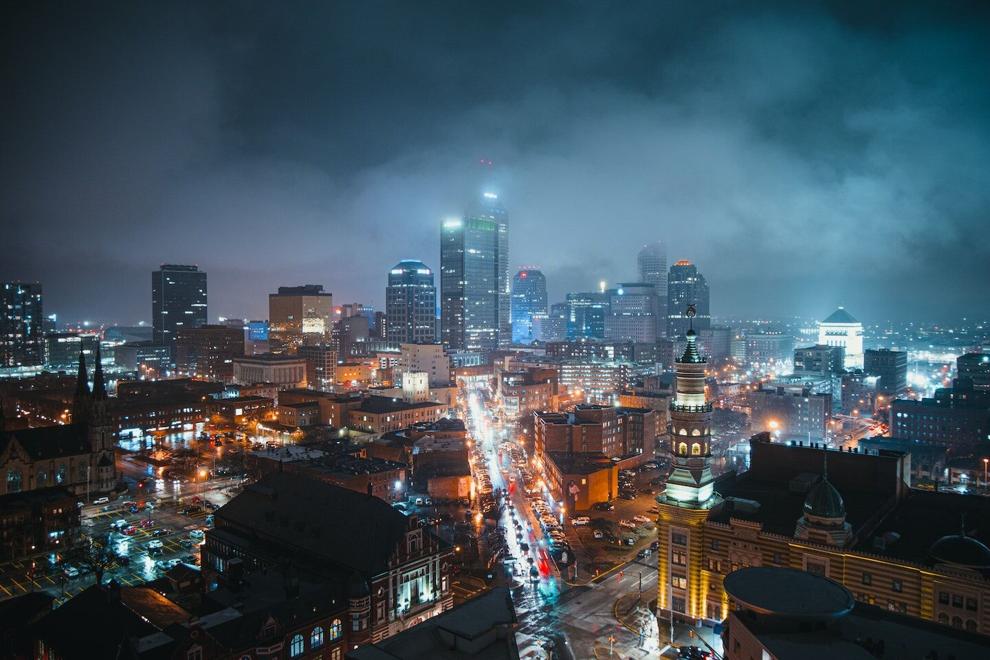 INDIANAPOLIS—The Senate Corrections and Criminal Law Committee this week discussed Senate Bill 10 among other bills.
Sen. Michael Crider, R-Greenfield, one of three authors of SB 10, said it aims to recognize violent crime reduction districts, specifically within Marion County, as well as provide funding and additional law enforcement services to the county. 
Sen. Greg Taylor, D-Indianapolis, expressed his concerns that SB 10 uses negative language. 
"Violent crime reduction programs have a negative connotation," he said, "because it assumes a crime is committed." 
Taylor hoped that his amendment to SB 10 would open up a broader perspective on the definition of programs "and make it as inclusive as possible." 
Sen. Jack Sandlin, R-Indianapolis, in response to Taylor's concerns, said, "I can't turn the news on anywhere in Central Indiana without listening to a discussion about violent crime—not just in Indianapolis but the surrounding communities." 
Sandlin then brought attention to a recent example. "I had an 18-year-old young lady, a graduate from Beech Grove High School, that was murdered over this last weekend." 
This bill is targeted toward Marion County because of the violent crime rate it is experiencing. Sen. Mike Bohacek, R-Michiana Shores, voted yes to pass the bill. 
"I just wish we could expand this beyond Marion County," he said. 
SB 10 passed unanimously. The bill will next head to the Senate for second reading and floor discussion.