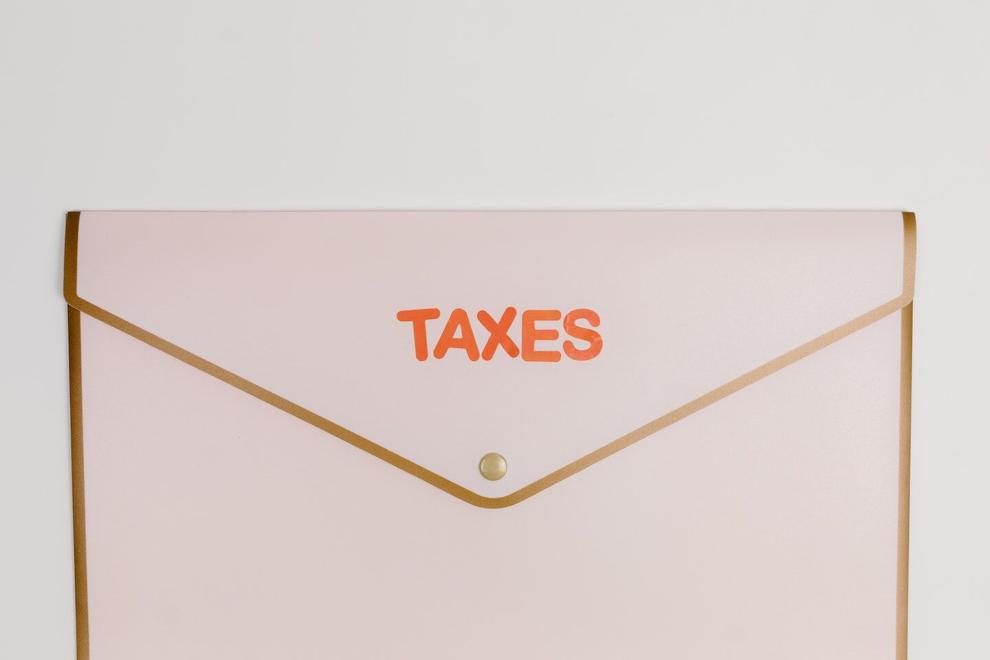 An Indiana Senate bill would allow more people to qualify for the automatic tax refund coming from the state this year.
The Senate Tax and Fiscal Policy Committee Tuesday discussed Senate Bill 1, which includes provisions that allow Hoosiers to qualify for a tax refund even if they did not earn enough to be required to file a tax return. This bill is less sweeping than the tax-cut legislation now being discussed in the House. 
The bill's author, Sen. Travis Holdman, R-Markle, said those who have a tax return filed in 2020 will receive the $125 refund within the next few months.
Holdman also said reserves account for 12.5% of the state budget, and half of this money would go to the Pre-96 retirement fund for teachers and pension plans for other employees and retirees. The other half would be paid back to taxpayers.
"Gov. (Eric) Holcomb fully supports Senate Bill 1," said Justin McAdam, general counsel and policy director for the Indiana Office of Management and Budget.
"Senate Bill 1 will make the automatic taxpayer refund simpler and fairer. It will extend the automatic taxpayer refund to 910,000 taxpayers, 165,000 of whom are recipients of the earned  income tax credit and the low income senior credit, as well as 250,000 who may find no tax liability," said McAdam. 
Under the bill, $545 million will go to 4.3 million Hoosiers, $125 to each taxpayer and $250 to each joint tax filer.
Sen. Ron Alting, R- Lafayette, asked if this money should be used for other things, like boosting the COVID-19 vaccine campaign since Indiana has a low vaccination rate.
Democrats have also argued that the state surplus could go toward early childhood education. 
However, the bill passed the committee with bipartisan support, 13-0, and it was sent to the Senate floor for a final vote.