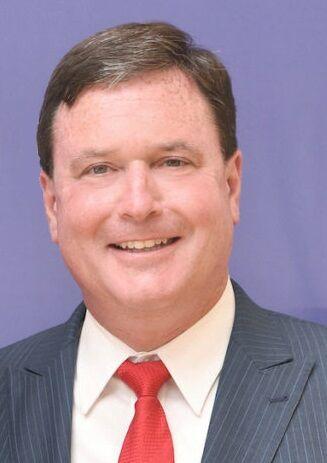 Attorney General Todd Rokita earlier this week sent a letter to "gender clinics" regarding what he describes as the alleged sterilization of Hoosier children. 
In the letter, Rokita asks medical facilities in Indiana about possible sterilization procedures performed on "vulnerable children" in order for them to transition to a gender different than their biological sex. 
He continued, saying doctors, clinics and hospitals are "increasingly" prescribing puberty blockers, cross-sex hormones, and even surgeries to children without providing information on the "known risks."
"Our kids are precious gifts from God," Attorney General Rokita said. "We should all be concerned about the physical and chemical procedures being performed upon these minors, which in most cases are irreversible."
In the letter, Rokita asked medical-facility administrators for answers to questions regarding how these clinics treat "gender dysphoria" or  other similar conditions.
Rokita said that though some children may express a desire to adopt a different gender, they are "not mature enough" to make such life-changing decisions that will alter their bodies forever.
"We all love our children and want nothing more than to keep them healthy and safe," Rokita said. "But every parent knows that our kids' brains are not fully developed until adulthood, and they can change their moods and their minds daily." 
Rokita added that to permit minors to undergo these gender transition surgeries could be considered "child abuse." 
"The state has a very compelling interest in protecting these young Hoosiers and their parents," Attorney General Rokita said. "And that's why we're collecting this data." 
The StateHouse File reached out to the Indiana ACLU for comment. 
 "These clinics provide medically necessary care to their patients and have no greater obligation to answer these inquiries than if they had been made by any other person in Indiana," 
Ken Falk, ACLU of Indiana legal director, said. 
"We are very concerned about the Constitutional implications of gender affirming care restrictions moving through the Indiana General Assembly, and the letter that the Attorney General distributed to Indiana clinics attempts to validate this unjustified discriminatory legislation."