By Hope Shrum
INDIANAPOLIS—Indiana Attorney General Todd Rokita has weighed in on the lawsuit filed by Gov. Eric Holcomb against the General Assembly, saying his office is the only one with the authority to handle "disputes" between the branches of government, but not everyone agrees.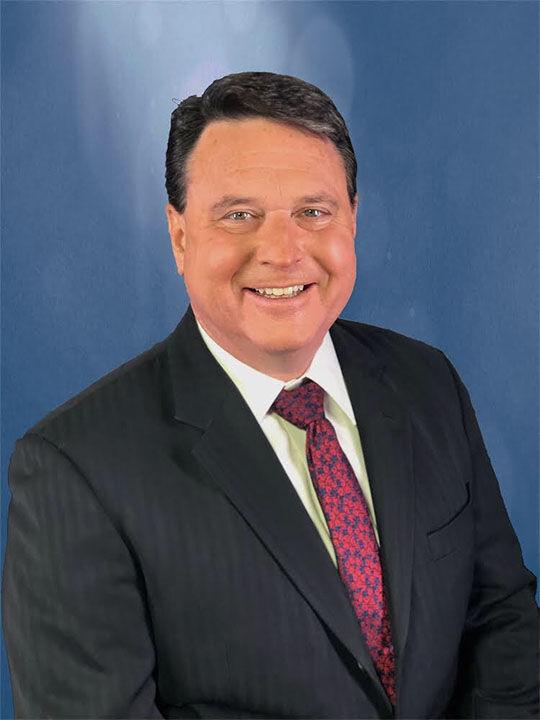 Holcomb filed a lawsuit against the Indiana General Assembly and Legislative Council in Marion County Circuit Court Tuesday, challenging the newly enacted law, HEA 1123, that allows the General Assembly to call itself back into session during emergencies.
In Rokita's statement, he said the Office of the Indiana Attorney General was created to resolve disagreements between the branches about legal questions.
"Under Indiana law, only the attorney general may determine and advocate the legal position of all of state government," Rokita said. "And that exclusive authority exists for good reason—so that Indiana speaks in court with a single legal voice."
However, Frank Sullivan, who was a state Supreme Court justice for nearly 19 years before becoming a professor at Indiana University's Robert H. McKinney School of Law, disagreed with Rokita's "analysis of his office's responsibilities in respect of the governor's lawsuit."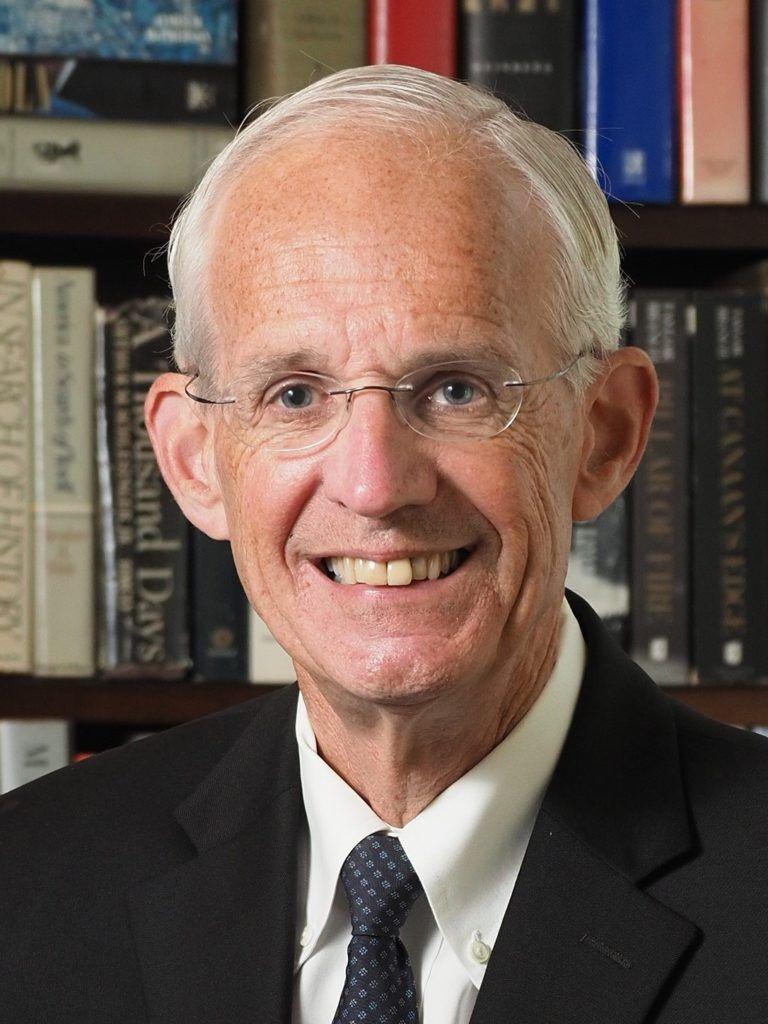 Sullivan said Rokita may be right about the statute intended to assure the state speaks with one voice, but he's using it in the wrong way. Sullivan said that statute can only apply to disputes between the state and people outside of state government.
Sullivan added that the attorney general seems to be saying he has the power to resolve disputes between the executive and legislative branches about their respective constitutional powers.
"Resolving such disputes is a power that the Constitution entrusts to the judicial branch, not the attorney general, so the governor has acted properly by asking the judiciary to resolve this dispute."
While the dispute is about the constitutionality of HEA 1123, which Sullivan and some other constitutional law experts agree infringes upon the separation of powers, the Republican attorney general is trying to take away a power that is assigned to the judicial branch by the Constitution, said Sullivan.
Rokita handling the conflict would be fulfilling his office's "core purpose" of setting a "single, unified legal position for the state as a whole."
But Sullivan said he thinks Rokita's position may violate Indiana Professional Conduct Rule 1.7, an ethics rule all Indiana lawyers are bound by that prohibits, among other things, a lawyer from representing one client when they may be adverse to another client.
Hope Shrum is a reporter for TheStatehouseFile.com, a news website powered by Franklin College journalism students.