Amid months of controversy, Indiana Attorney General Todd Rokita released his office's 2022 annual report, filled with data that outlines what he considers a successful year.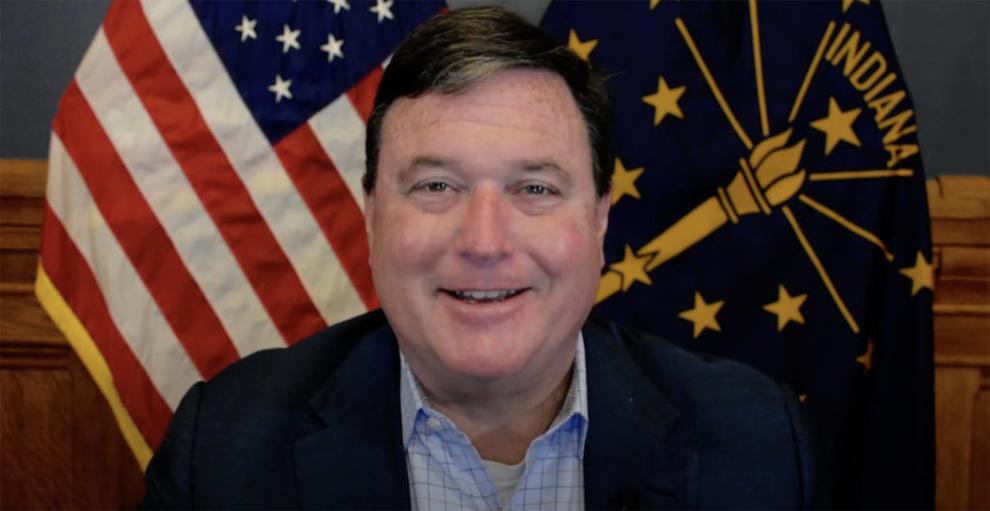 "In 2022, we continued a pattern of accomplishment on behalf of Indiana citizens and taxpayers," Rokita said. "We kept up our work protecting liberty, upholding the rule of law and keeping Hoosier families safe and secure at an all-time low cost to the state."
The office's main focuses in 2022 encompassed consumer data protection and vaccine mandates, as well as social issues like abortion and transgender rights.
According to the report, the office recovered more than $475 million for Hoosiers in 2022, including the Unclaimed Property Division's return of $62 million to original owners. The Hoosier state also received $115.8 million from consumer settlements. 
The office filed multiple lawsuits against big tech companies such as TikTok, a platform that received national attention from a bipartisan effort in Congress to ban the social media platform in the United States. 
Rokita also won a $20 million settlement from Google over location tracking practices and led a large campaign against robocalls and scam callers. 
Rokita's successes haven't come without pushback. Rokita is wrapped up in a current legal battle against OB/GYN Caitlin Bernard, the physician reported by The Indianapolis Star to have performed an abortion on a 10-year-old from Ohio.
To view the full report, go here.
—Ashlyn Myers