INDIANAPOLIS—Attorney General Todd Rokita, looking to quicken a decision regarding Indiana's abortion ban and to enforce it in the meantime, was denied by the Indiana Court of Appeals Tuesday.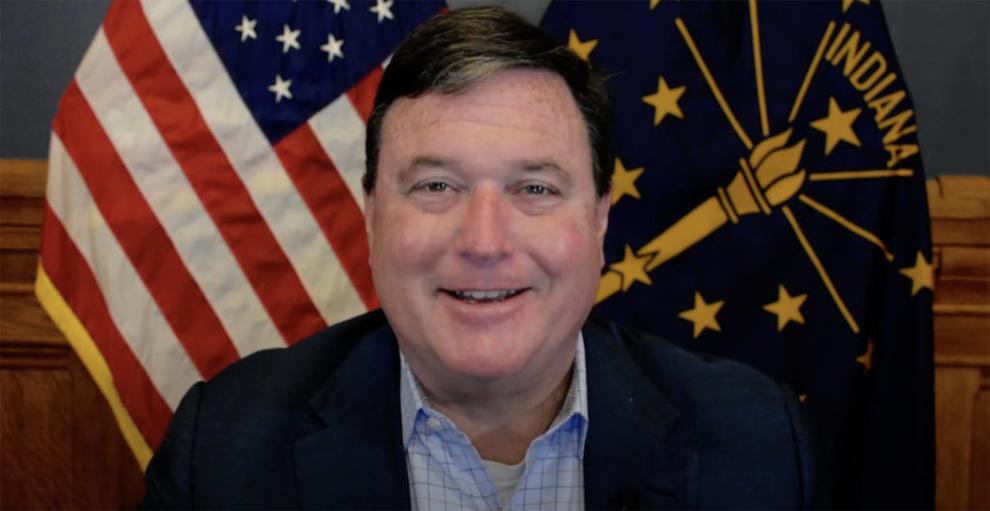 Rokita made the appeal Sept. 22, soon after Circuit Court Judge Kelsey Hanlon issued a preliminary injunction pausing the near-total ban while a lawsuit claiming it violates the Indiana Constitution was considered.
Rokita's statement after the Hanlon ruling said, "We plan to appeal and continue to make the case for life in Indiana. Our office remains determined to fight for the lives of the unborn, and this law provides a reasonable way to begin doing that."
The court of appeals decision to deny Rokita's effort to have the injunction set aside means the state will continue to function under the law prior to the ban and clinics can continue to perform abortions.
The ban carves out exceptions in cases of rape and incest—within 10 weeks after fertilization—and the health of the mother.
The state is also attempting to have the case taken directly to the Indiana Supreme Court.