INDIANAPOLIS—The House Ways and Means Committee met Tuesday to hear Indiana Attorney General Todd Rokita's budget request presentation, among those of other government offices.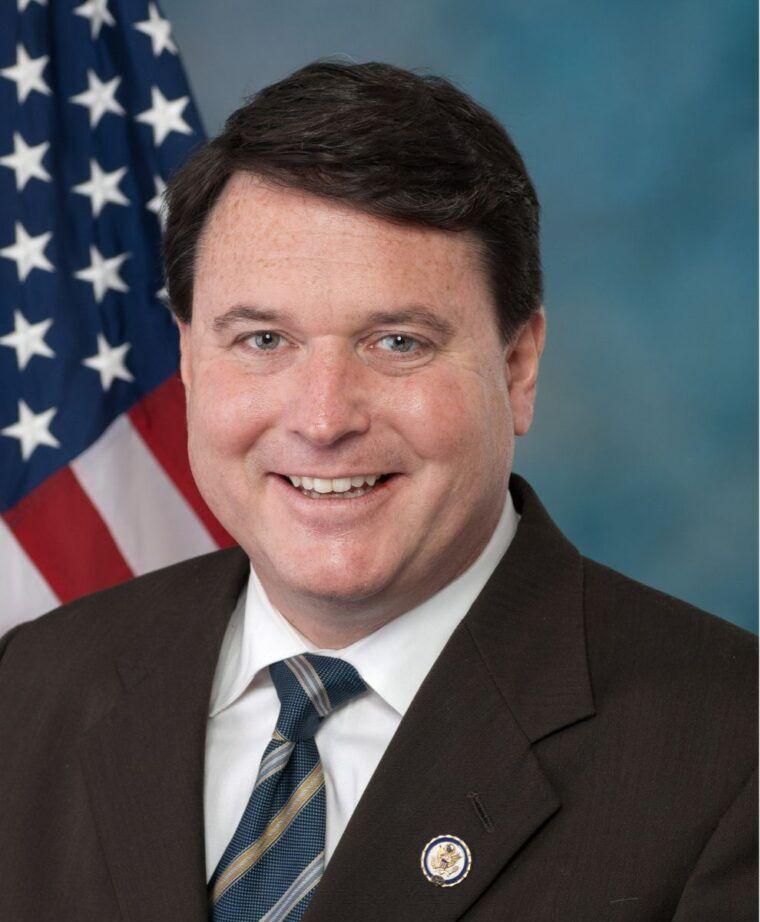 Rokita began his presentation by stating his concerns with the office's salaries, saying its pay wages are not competitive enough to keep attorneys working for the state. He said the office offers a great experience for those fresh out of law school and that they end up receiving significant training opportunities, but ultimately they search for better pay elsewhere. 
Many representatives shared his concerns, urging Rokita to continue with his goal to raise the salary for attorneys. 
Rokita also shared his desire to fund some of the office's major projects, such as big tech, robocalls, data privacy and identity theft, and opioid settlements.
As Indiana's "largest law firm," with 20,000 active cases, according to Rokita, he said the office is in need of multiple technology investments. Rokita laid out plans for a new document management system, payment portal, Access Indiana integration and case management system. All of these are estimated to cost around $3 million. 
Rokita's overall general fund request is $38,295,352, with around 84% going to personnel. 
Other government offices presenting were the Indiana Supreme Court, Indiana State Police, Indiana Department of Correction and Indiana Department of Transportation. 
The House Ways and Means Committee will meet again at 1:30 Jan. 18.