It's probably not a big surprise that house fires peak in winter—all those space heaters, electric blankets, holiday candles and plug-in decorations of questionable integrity coming out of the attic. In fact, December, January and February see half of all home fires.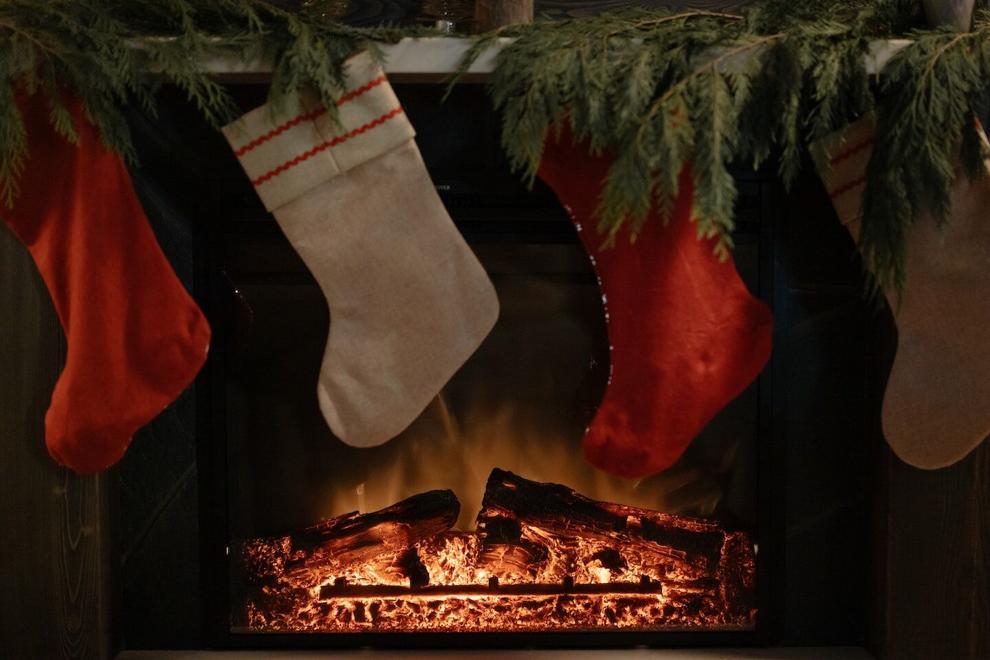 "Heating equipment is the second leading cause of home fires in the United States," said Jon Elkins, vice president of safety, training and compliance at Indiana Electric Cooperatives in a press release. IEC is an advocacy group for rural electric co-ops.
"More than 65,000 home fires are attributed to heating equipment each year," he added. "These fires result in hundreds of deaths, thousands of injuries and millions of dollars in property damage."
What's more, can you guess the days of the year that see the most cooking fires, the leading cause of house fires in the U.S.? Thanksgiving and Christmas, when lots of people are trying to cook or bake lots of things without always paying proper attention.
(Not-fun fact: Christmas also sees the most candle-related fires of the year.)
Space heaters
An electric space heater should be a temporary option for supplemental heat, says IEC. Many homeowners may use this option to heat specific rooms while they sleep, but this is unsafe. When you leave a room or go to sleep, it is important to turn off your electric space heater as it could overheat or fall in your absence.
It is also important to plug space heaters directly into a wall outlet. Never use an extension cord because it could cause overheating.
Electric blankets
IEC does not like the idea of you sleeping with a heating pad or electric blanket—also, it says never fold them! Inspect them for dark, charred or frayed spots and check to see if the electric cord is cracked or frayed. Be sure to read the manufacturer's instructions and warning labels.
Safety precautions
Install smoke alarms on every floor of your home and outside all sleeping areas, says IEC. Then be sure to test them once a month to be sure they're working properly.
More tips
Additionally, the Electrical Safety Foundation International recommends installing arc-fault circuit interrupters (a kind of circuit breaker that can prevent fires from faulty wiring), unplugging any light-up holiday decorations when you're away, putting them back in storage by the first week of January—and making sure they're stored away from damp and from animals or pests that might chew on them.
Got a real tree this year? Make sure it's watered every day, don't be hiding the extension cord under the tree skirt and check all those string of lights for damage before you hang them. It probably goes without saying that you should also keep it away from heating sources, right?
The holidays can be stressful enough without adding a fire to the agenda. For more info, check out this advice from the Red Cross: https://www.redcross.org/get-help/how-to-prepare-for-emergencies/types-of-emergencies/fire/holiday-fire-safety.html