By LaMonte Richardson Jr.
INDIANAPOLIS – Indiana's longest serving Republican state senator announced Tuesday he would retire from office.
Indiana Sen. Jim Merritt, R-Indianapolis, said in a post on social media that Nov. 4 would be his last day in office. His departure will end a 30-year career in the Senate.
"I'm incredibly thankful to the people of Marion and Hamilton counties who have placed their trust in me and given me the chance to work on so many critical issues for our region and state," Merritt said in a statement.
Merritt is the longest-serving caucus chairman in the history of the Indiana General Assembly. He became Senate Republican caucus chair in 2004. Last year, he unsuccessfully challenged Indianapolis Mayor Joe Hogsett when Hogsett ran for re-election.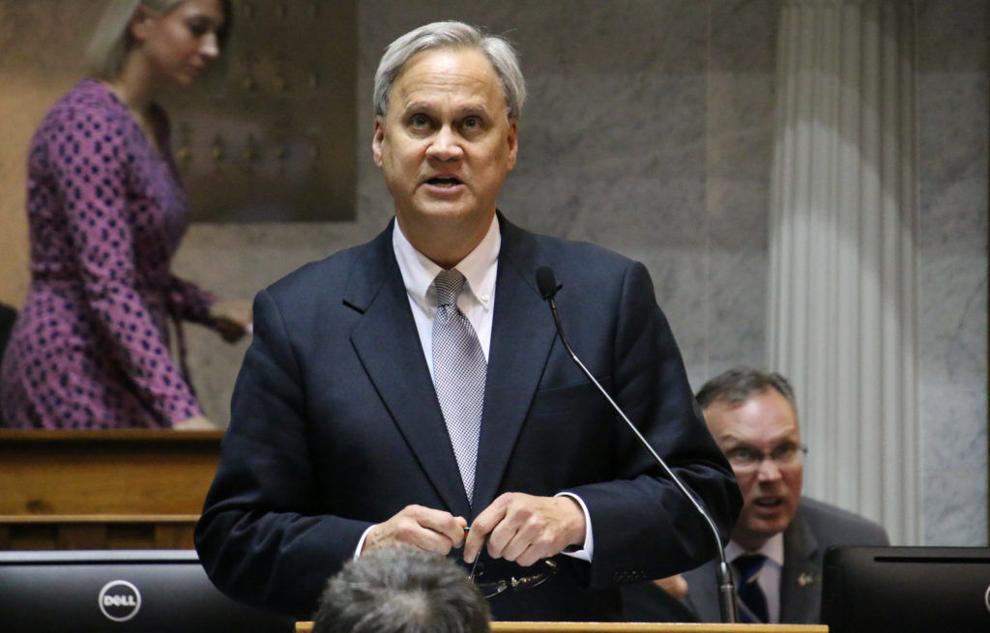 Merritt served on a number of Senate committees, but focused much of his attention on reforms in the criminal justice system. He authored the Indiana Lifeline Law, which provides immunity of crimes for public intoxication, minor consumption and minor in possession for those who identify themselves to law enforcement while seeking medical attention.
"His knowledge, compassion and helpful spirit will truly be missed in the Senate," said Senate President Pro Tempore Rodric Bray, R-Martinsville, in a statement.
Because Merritt is retiring in this way, a Republican Party caucus will fill his seat rather than voters in a public election. There have been several such appointments this year.
Former House Speaker Brian Bosma, R-Indianapolis, stepped down in late July and was replaced by Fishers attorney Chris Jeter. Jeter faces Democrat Pam Dechert in the fall general election.
In late June, Rep. Dan Forestal, D-Indianapolis, was also replaced by Blake Johnson. Forestal resigned after being arrested for the second time in two years.
Merritt did not explain in his announcement why is retiring. He did not immediately respond to requests for an interview or explanation.
LaMonte Richardson Jr is a reporter for TheStatehouseFile.com, a news website powered by Franklin College journalism students