INDIANAPOLIS—Indiana has evolved from drawing children's faces on the back of milk cartons to having children themselves create posters to find missing kids.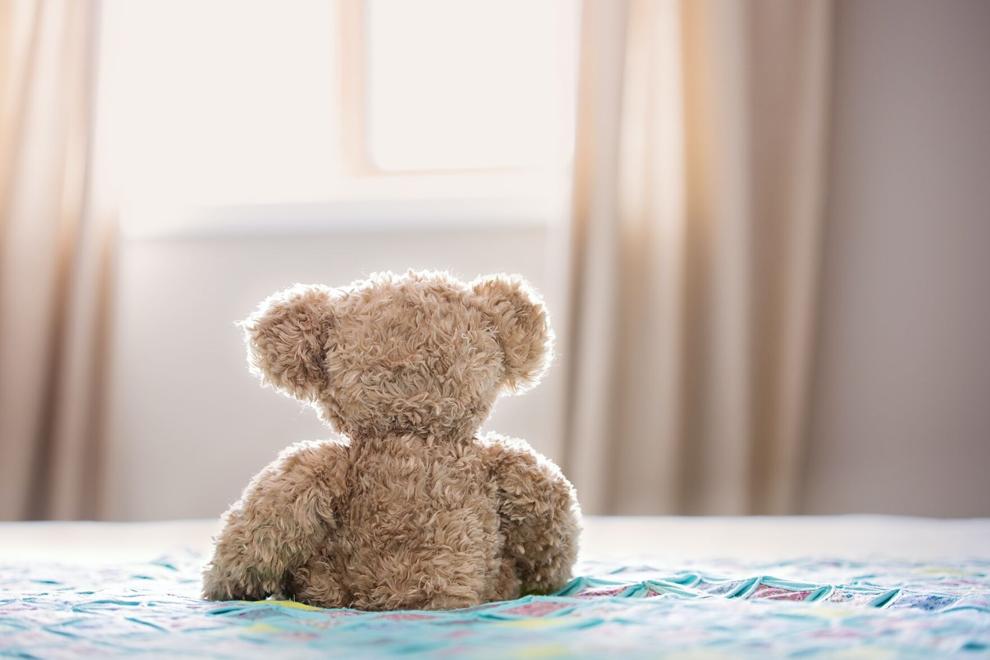 Hoosier students are invited by the Indiana State Police and the U.S. Department of Justice to create a "Bring Our Missing Children Home" poster. In Indiana there are currently 660 kids under the age of 18 missing.
The purpose of the posters, according to Ron Galaviz, chief public information officer for the Indiana State Police, is to spark conversation about this important topic.
Read on for the highlights:
How does my child enter the contest? What should we know?
The contest is for children in the fifth grade. Only one poster per student is allowed. Artwork should reflect the theme "Bring Our Missing Children Home." This phrase MUST appear on the poster.
The artwork can be completed with acrylics, watercolor, pencils, charcoal, magic markers, spray paint, crayons and pastels. Digitally produced images, collages, cut outs and stamping are not allowed. The poster must measure 8.5 by 14 inches. The poster must also have a completed application, which includes a description of the poster and bio of the artist.
More rules and instructions can be found here. The deadline for posters to be received is Feb. 26, 2022. Submissions are to be sent to the Indiana State Police Museum, Attn: Sergeant Seth Turney, 8660 E 21st St., Indianapolis, IN 46219.
After the posters are judged, the winner's creation will be sent to the national competition. The national winner will be invited to Washington D.C. for the U.S. Department of Justice's Missing Children's Day Ceremony on May 25.
How often are children going missing?
In 2020, there were 365,348 missing children in the United States, according to the International Centre for Missing and Exploited Children. In Indiana, there are 660 missing children, and 350 are from Indianapolis, according to Angie Meacham, director of the Indiana Missing Children's Clearinghouse for the Indiana State Police.
How often are they found?
"That's a very, very fluid number," Meacham said. "You could have times where you have 10 kids found in a day, and then you might not have any for a week. It really changes constantly."
Which children are most vulnerable?
A 10-year analysis of attempted abductions and related incidents by the National Center for Missing and Exploited Children showed that 67% percent of victims were female, 21% were male and 12% the gender was unknown. Overall, the average age of children abducted was 11. The vast majority of children were school aged.
The same study found that 96% of the offenders were male, and 87% of the offenders were working alone. Children know their abductor 75% of the time.
Where do abductions commonly happen?
The study found that 62% of incidents happened right outside the children's residencies, where they were playing or hanging out.
"As a parent, you know, educate yourself on all the tools that are available," Galaviz said. "Properly document your children, put together a little file. I certainly would encourage them to visit the National Center for Missing and Exploited Children and read through all those things and sit down and have conversations with your children."