INDIANAPOLIS—Pew Charitable Trusts released new information Tuesday during an online event discussing 911 call centers and their responses to calls involving behavioral health emergencies.
With the pandemic, four in 10 U.S adults have reported experiencing mental health disorders such as depression or anxiety, according to KFF, a nonprofit that focuses on psychiatric issues.
Pew said in a statement that its data shows the difficulty that comes with helping those struggling behaviorally. Most of the time, people end up with law enforcement, emergency medical services or other alternative responses when available.
Many panelists spoke during the online event.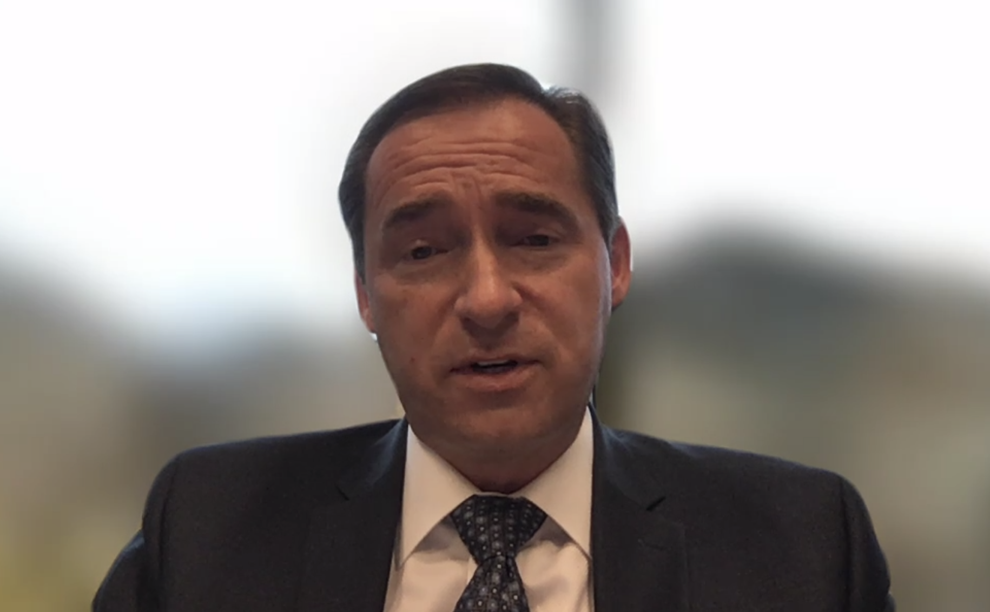 Utah Rep. Steve Eliason has been working on improving how behavioral health emergencies are handled on a national level. This inspiration came after one of his friend's daughters made a call while experiencing mental health troubles and was sent to voicemail. Afterwards, the daughter ended up taking her own life.
Eliason said that 90% of calls can be stabilized over the phone, which is why he and other panelists believe appropriate training for call receivers and dispatchers is so highly important.
Kent Mckenzie, the director of 9-1-1 communications for Lake County, Illinois, discussed the issues he has faced with coordinating help for behavioral health situations. He said that Lake County requires its call centers to go through training, but it's still an uphill battle due to a lack of state coordination.
"We're optimistic that we will see improvements, but it's a problem still facing us today," he said.
Mckenzie also talked about how each of the call centers was using different software, making it difficult to communicate and coordinate between centers and also collect data.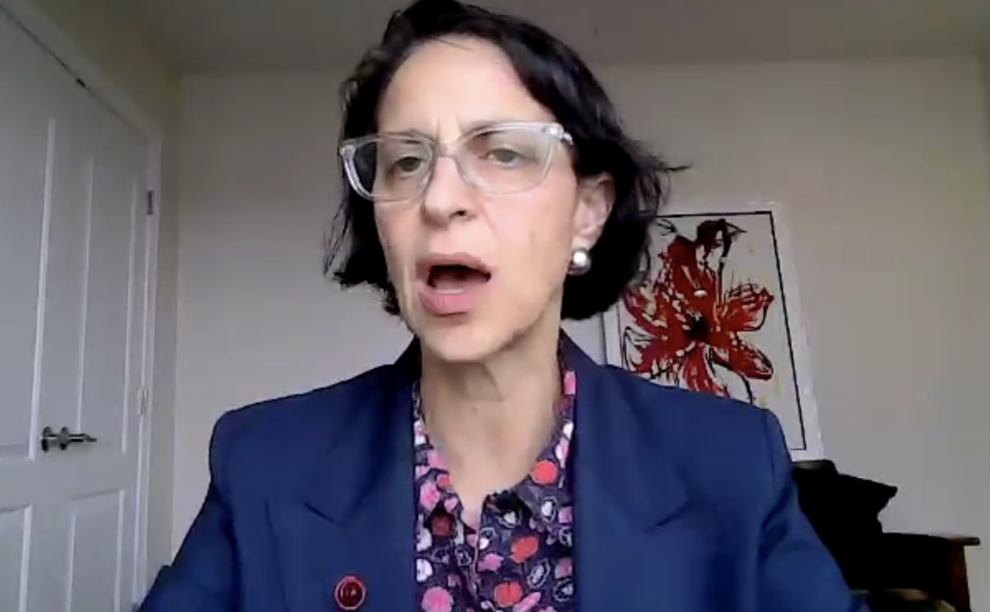 Dr. Deb Pinals, a medical and law professor for the University of Michigan, said communities must take steps to improve their behavioral health responses. She said call centers need better resources to appropriately help those struggling and that though many have scripts they can follow when navigating emergencies, the people in need are just that—real people.
April Heinze, the 9-1-1 director for the National Emergency Numbers Association, is a former dispatcher herself. She gave insight into her personal experience and echoed the importance of training for dispatching professionals. She said the most important thing is for local and statewide individuals to find more options for those struggling.
In most places, when someone needs more help than just what is offered over the phone, they can only receive police, fire or medical attention.
APA, the American Psychological Association, said in an article that at least 20% of emergency calls are for mental health issues.
Eliason said with so few options, people either end up in the hospital or in jail. He also said that in some cases, when people are struggling, being surrounded by emergency vehicles can do more harm than good.
"We're very hopeful for new and different options ... We have a lot of room to grow," said Heinze.