There are over 1,200 children available for state adoption in Indiana.
During November's National Adoption Month, both public and private adoption agencies are eager to share that need—along with the options for adopting—with the public.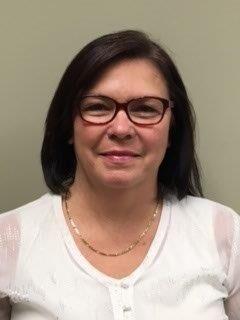 Michelle Savieo is the program manager for the Indiana Department of Child Services' Indiana Adoption Program. She has worked in child services for many years, starting as a case manager at a local office. 
Savieo said the process of adoption in Indiana isn't easy but that it varies depending on the type. The Indiana Adoption Program covers public adoption, which is adoption from foster care. She said it is always looking for families interested in adopting. 
"It's difficult to say what the state (of adoption) is because we're always having children in need of waiting for their families and in need of permanent homes," said Savieo. 
Some adoption facts from DCS:
So far this fiscal year, there have been over 1,800 state adoptions.

Private adoption can cost, on average, $25,000. Public adoption can cost $1,500.

Public adoption normally involves older children, whereas private adoption usually involves infants.
Around 7 million Americans are adopted.

One out of every 50 children is adopted. 

About 135,000 children are adopted in the U.S each year. 
Savieo said the adoption process takes a long time because of how fragile the entire situation is. Her organization has to find the right fit for each child and make sure each family receives all services and support that are offered.
The Indiana Adoption Program offers resources for prospective families, families going through the adoption process, and even families who have finished adopting. Its website features checklists, articles, movies and other tools for those in need of assistance. 
Savieo said adoption is important because of the love and support each child deserves.
"You know why it's so important? Because these children can't go back to their biological family," Savieo said. "All children need lifelong connections. You know, I would love to see a day when no child ages out of the system without that safety net of having people to go to when they're 25 or when they're getting married to have somebody walk them down the aisle."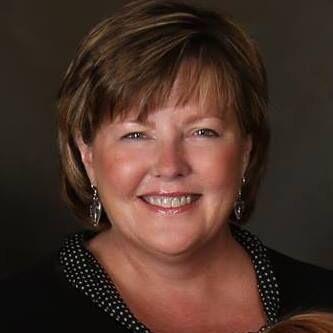 "My husband and I went through the adoption process, and I realized that there was no education that went along with it," she said. "You know, I'm a pretty smart person, but I knew nothing about adoption and about the losses for everyone involved, and I had to do a lot of that education on my own."
When Sterchi began discussing the creation of Adoptions of Indiana, she said her goal was to "equip families and support families through the adoption life cycle." Her organization offers education, home studies and more, even after adoptions are completed. 
Sterchi's children are now 21 and 27.
"I feel incredibly blessed, I guess, to be able to have the chance to love these boys up close and to have had the opportunity to parent them," Sterchi said. "It's a sacred relationship. Whether or not you know the birth family, you know that they're entrusting their child to you."
To see what children are available for adoption, view their photos and stories here.
If interested in looking at adoptive parents for a private adoption, you can visit the waiting families portion of Adoptions of Indiana's website here.