INDIANAPOLIS—Current U.S. Sen. Mike Braun will run for the Indiana governorship in 2024, and so might be former superintendent of public instruction Jennifer McCormick.
Braun, who is in his first term as senator, filed paperwork Tuesday, all but cementing the decision. He joins Eric Doden, the Indiana Economic Development Corporation's former president, as the Republicans currently running for governor.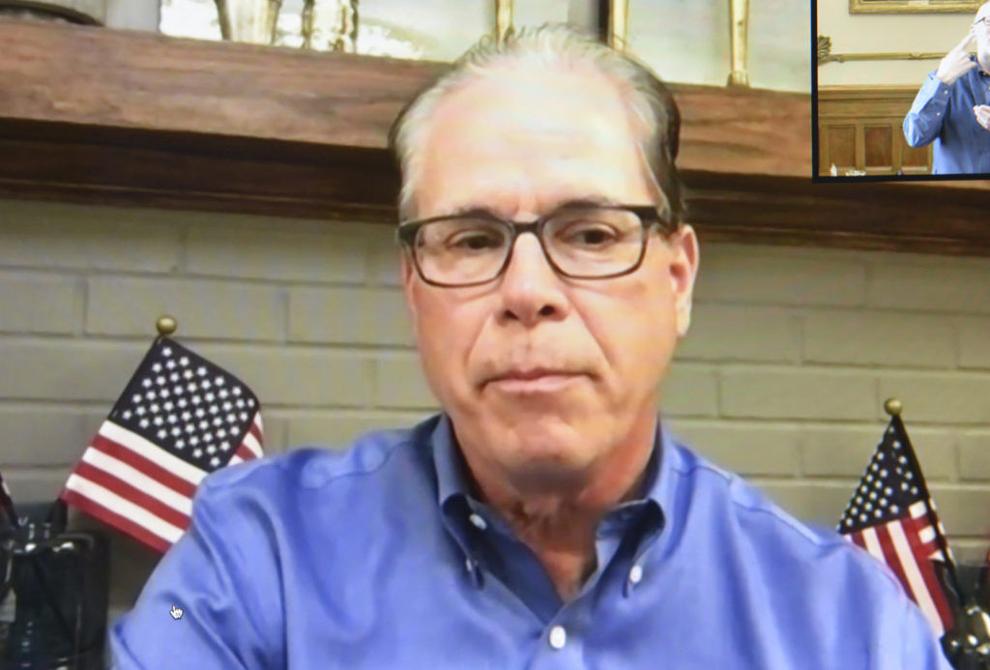 The junior senator has been in the news recently for voting against a same-sex marriage bill—the senior Indiana senator, Todd Young, voted for it—and for supporting Sen. Rick Scott over Sen. Mitch McConnell for minority leader.
Businessman-turned-politician Braun stepped down from his Indiana House of Representative seat in 2017 to run for the U.S. Senate.
McCormick, elected as a Republican in 2016, is also eyeing the chief executive chair—but as a Democrat.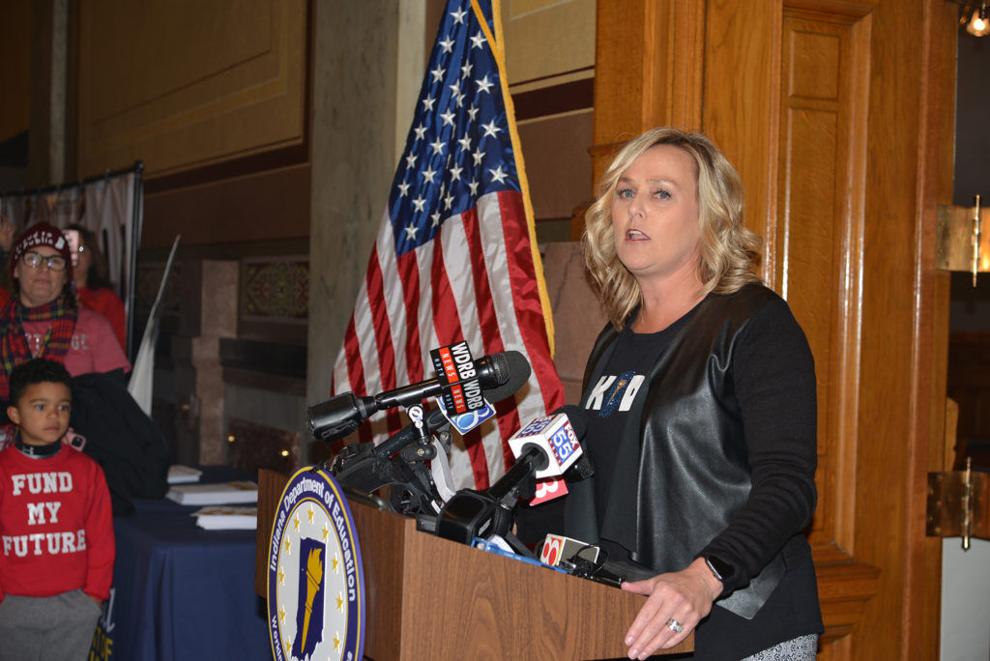 McCormick told WPTA earlier this year she has never been a partisan, voting for both Republicans and Democrats in the past, and said, "I'm very comfortable where I am tonight," referencing the fundraiser for Allen County Democrats where she was about to speak.
The former teacher's LinkedIn lists her as the board chairman for architectural firm Gibraltar Design and senior vice president of EES Analytics.
While McCormick's gubernatorial run isn't official, she told The Indianapolis Star, "I feel pretty confident that I will run."
Doden, who has never been elected to a public office, began his campaign early and has positioned himself as outside what his website labels as "the political class."