The highly debated House Bill 1076, which would do away with Indiana National Guard members' right to request a court martial, passed the Senate 34-14—the last step before reaching the governor's desk.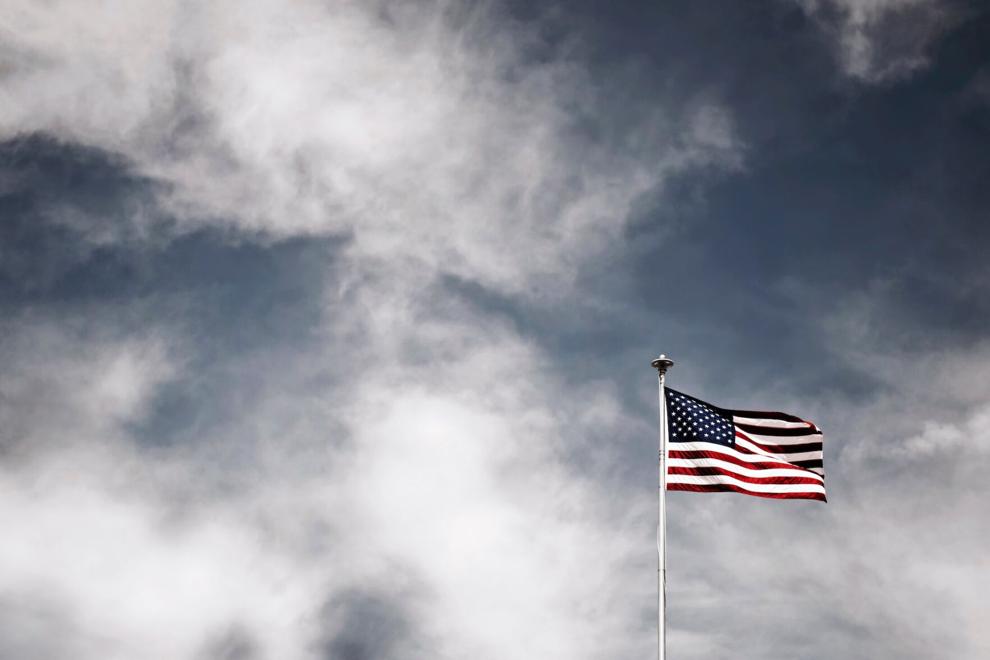 Court martials are military court proceedings that involve severe criminal offenses, typically of a felony caliber.
Authored by Rep. Chris Jeter, R-Fishers, the bill states that a member cannot request a court martial in lieu of nonjudicial punishment. 
Veterans testified during committee meetings that they had concerns members wouldn't receive fair punishments from higher-ups if there weren't court martials to keep law and order in the Guard. 
Those in support of the bill believe it's needed because the Indiana National Guard doesn't have the staff or resources to hold court proceedings. Critics of the bill say it's more important to remedy the lack of resources. 
Since the House-passed bill was not amended in the Senate, it will now go to Gov. Eric Holcomb's desk for his signature. If he doesn't sign the bill into law within seven days, HB 1076 will automatically become law. 
—Ashlyn Myers